Time management is the practice of organising and exercising conscious control over time spent on specific tasks and activities. Although it may seem counter-productive to spend time learning how to better manage it, the benefits are enormous. By learning time management techniques you and your business will effectively boost productivity and efficiency.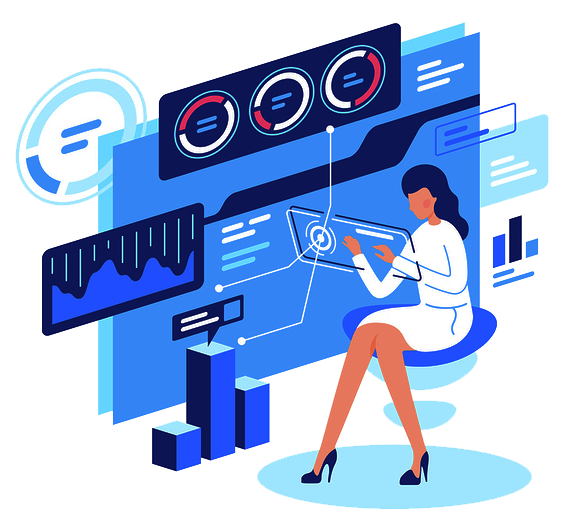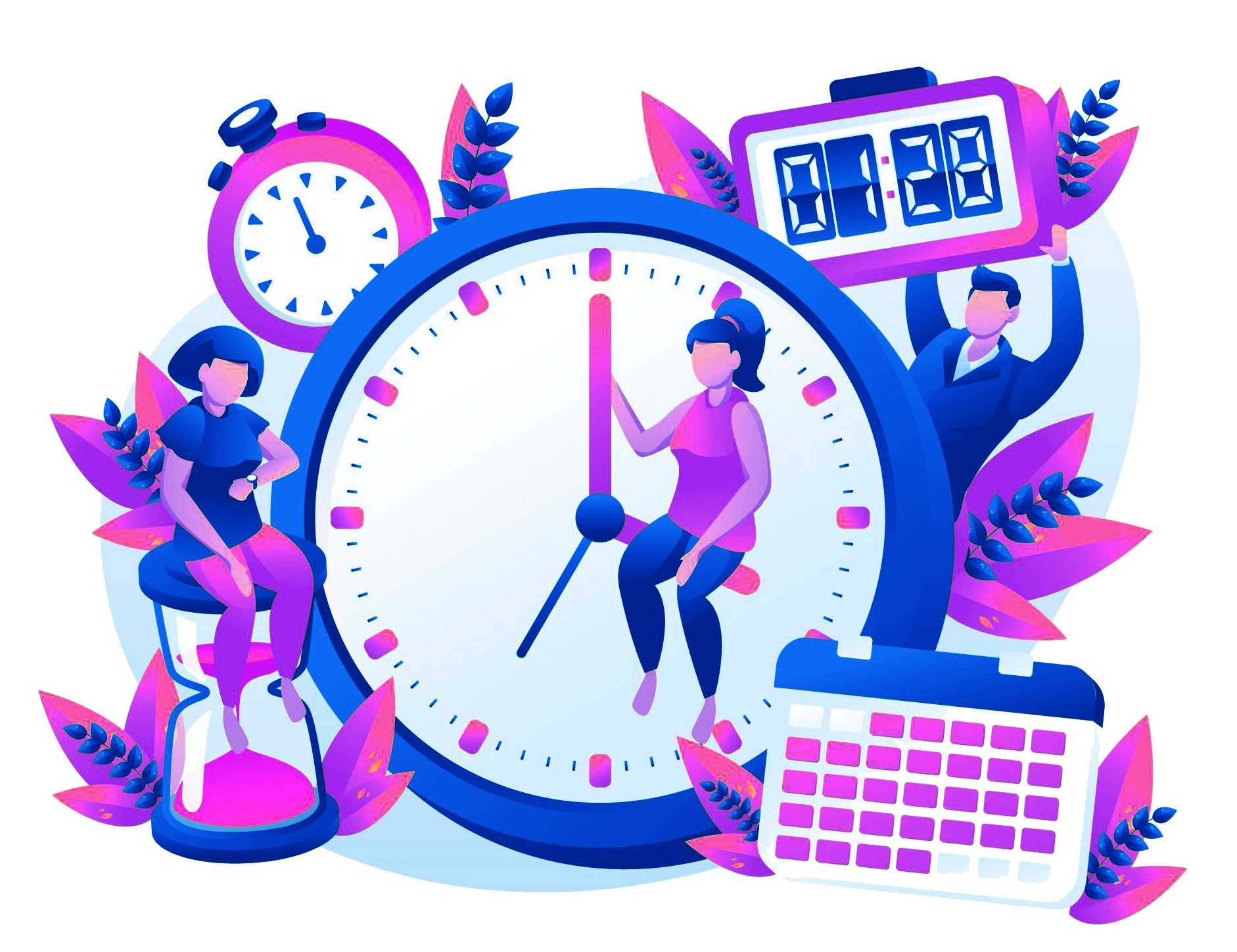 What is information management?
As data, information and the technology that supports it change, so does the definition of Information Management. That being said, Information Management encompasses a cycle of organisational activities that involve gathering data, analysing information, categorising, contextualising, and archiving data to support an organisation's needs. As the level of information in any organisation grows, so will the need for handling that information in a timely manner. 

How does time management help my business?
Time management can help your business:
Reduce costs 
Increase revenue 
Manage risk
When information, and time, are managed better, so are company resources. Not only does time management training help you understand what systems need to be reorganised, but also what needs to be done to better manage your skills and competencies in line with the task at hand. By aligning your skillset to your specific job needs and requirements, you will: 
Deliver work on time
Improve quality of work delivered 
Improve productivity and efficiency
Limit procrastination
Improve quality of life 
Increase opportunities for career development
Increase time for leisure and recreation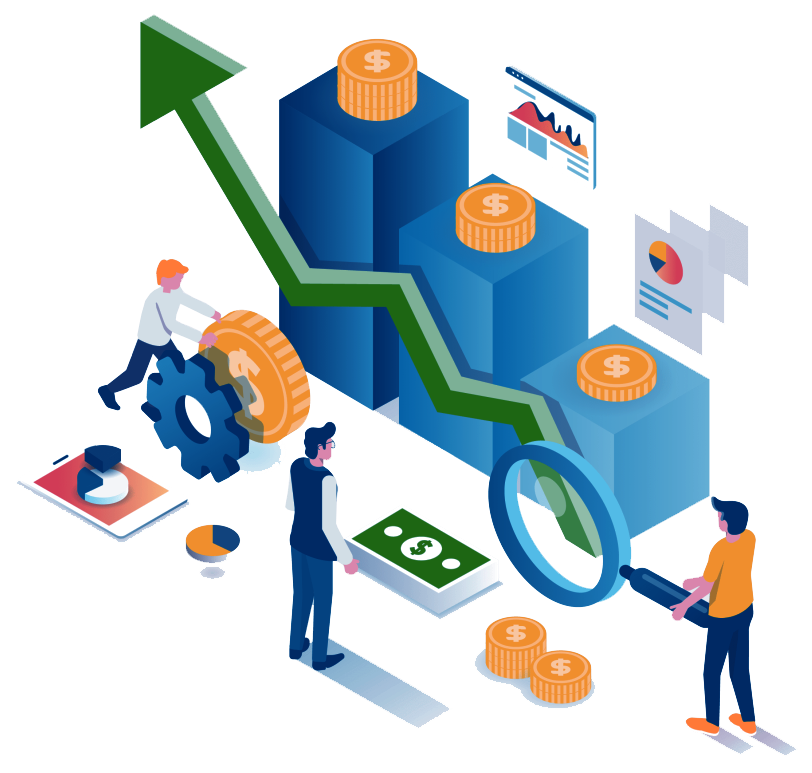 Why is time management important?
Quality time management allows you to achieve more in less time, which leads to more free time; enabling new learning and growth opportunities. Time management can also lower stress and help improve focus levels, which leads to career success and advancement. Having time on your side is a rapidly expanding competitive advantage as most individuals and companies don't have a handle on how they spend their time or where it's lost. The benefits of time management can improve all aspects of your life, within and outside of the workplace.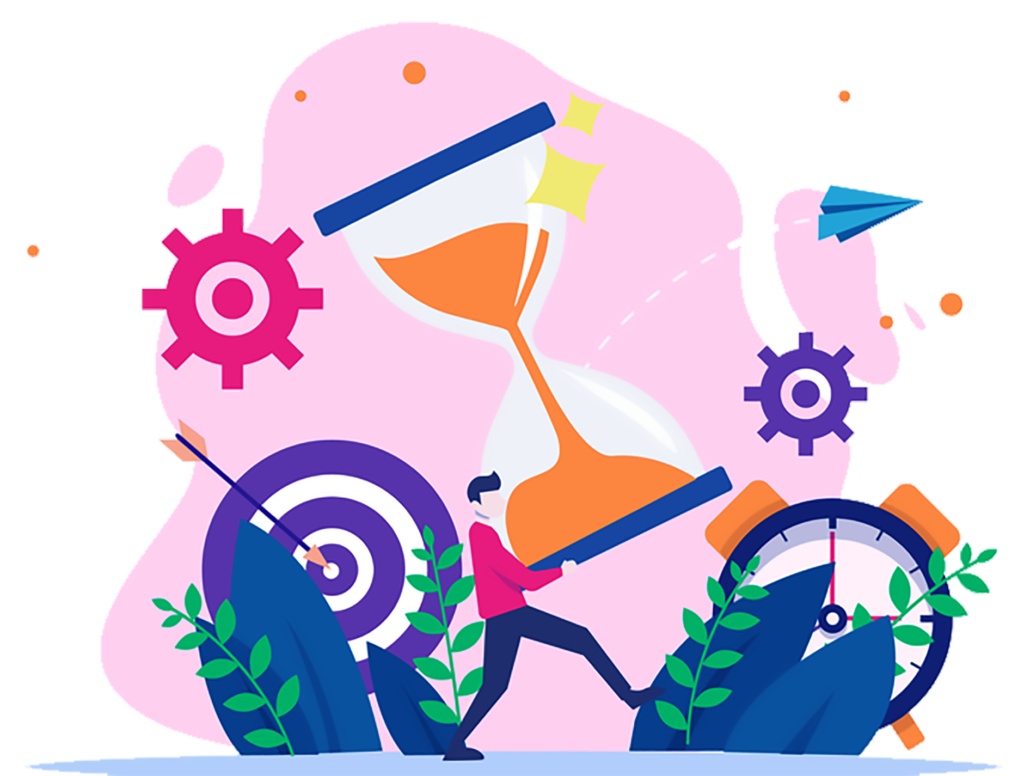 What is Nexen and how can it help?
Nexen, in partnership with Websfarm, is dedicated to improving the ways individuals and companies manage time and change, to best support their needs and employees. Nexen will consider the tools, the skills, the means to work towards your goals, whilst considering individual or group skillsets and competencies. Nexen will help you develop the relevant business skills necessary to help your organisation beat the constraints of time and change, to maximise efficiency and resiliency. 

Get the most out of your digital transformation investment.
Speak to our digital experts to find out how: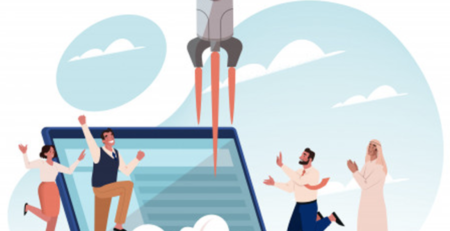 Lead Scoring Systems for Improved Marketing & Sales Performance Initiating consumer interest or inquiry into a company's goods or services is... read more