Drive your digital transformation with governed self-service analytics at scale. Websfarm offers consultancy services on all Tableau products.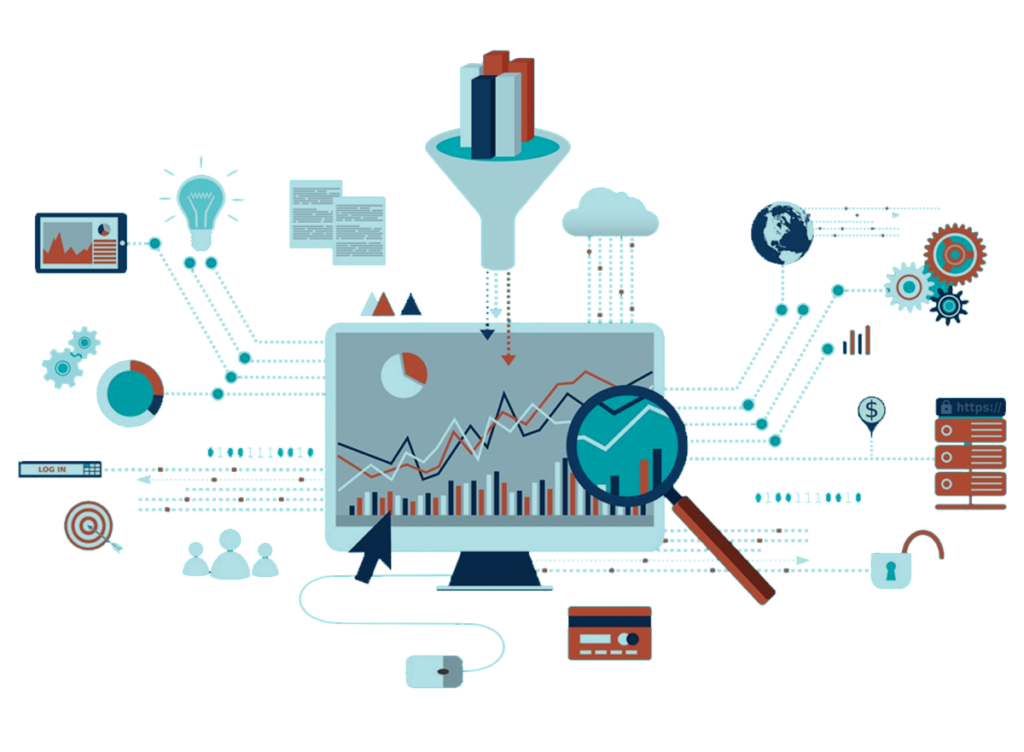 Tableau is a data-analytics platform that helps people and organisations be more data-driven. This end-to-end analytics platform puts the user first, making it easier to manage and explore data. Tableau enables you to discover and share insights faster, which can change the way businesses make decisions and ultimately, the world. With Tableau's drag-and-drop capabilities, it transforms data analysis into being about asking questions and not about learning software. 

Why hire a Tableau consultant?
Data has limitless potential to transform businesses as long as people are empowered to use it. Our consultants will help you make the most out of your Tableau experience, as well as your data. Because Tableau offers limitless data exploration, we will sharpen your flow of analysis without interrupting it. Now more than ever, people need access to data to do their jobs better, but not everyone has the same relationship with data. Our consultants can help you deploy data broadly across your organisation, delivering powerful analytics tailored to meet different people's needs across varying skill levels and responsibilities.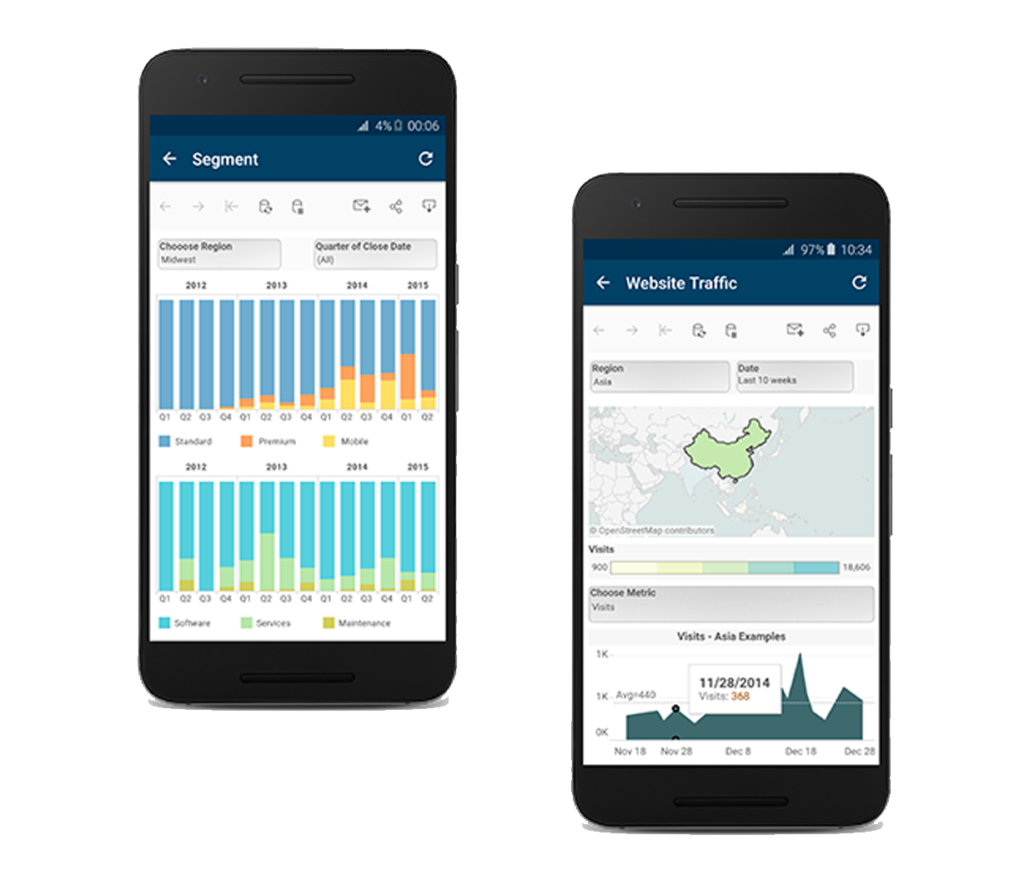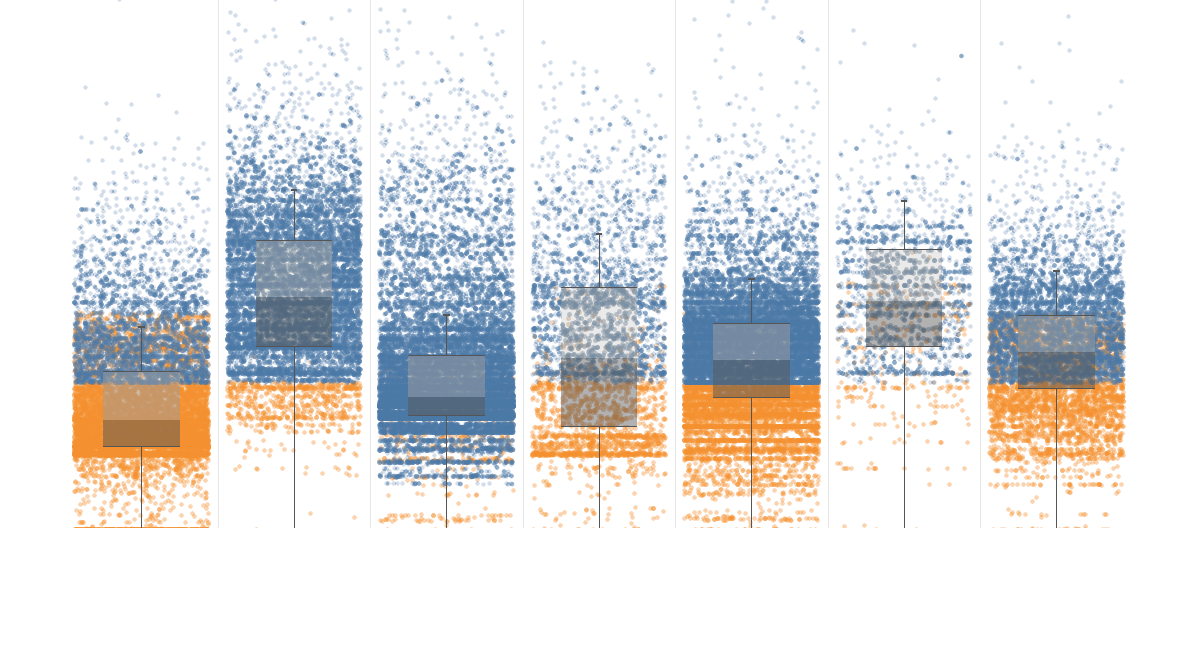 Self-service data prep: Tableau Prep offers a visual and direct way to combine, shape and clean data, as well as automate data prep flows, helping analyse your data to gather insights faster. 
Limitless visual analytics: Tableau Desktop offers unlimited data exploration through an intuitive interface, encouraging inquisitiveness, innovation and data-driven decision-making.
Many ways to interact: Tableau enables you to build visualisations with drag and drop, employ AI-driven statistical modelling with a click, and even ask questions using natural language.
Analytics for everyone: With Tableau Server, you can extend the value of your data across your entire organisation, on-premises or on the cloud. Tableau Online offers you hosted, self-service analytics in the cloud. It's secure, scalable and you don't need to manage servers.
Secure access anywhere: With the Tableau Mobile app for iOS and Android, you can access and monitor your most important dashboards and KPIs on the go.

No matter your Business Intelligence needs, Websfarm will help assess and propose the right course of action for your business and your team. Working with Tableau's robust, scalable platform, Websfarm can help you see and understand your data to drive important decisions and company-wide improvements. 
Tableau, with Websfarm's consultancy, can help you put your data at the centre of conversations, collaboration, and decision-making. Websfarm inspires customers to find new opportunities to innovate, build resiliency, and experience powerful transformation. 
For powerful analytics that drive bottom-line impact across your organisation, you need a solution everyone can use. One that works with all the data you have. Websfarm can guide your Tableau investment to deliver the flexibility people want while giving you the governance, security and compliance IT requires. From deployment to decisions, the Tableau platform powers enterprise analytics. Websfarm, on the other hand, powers you.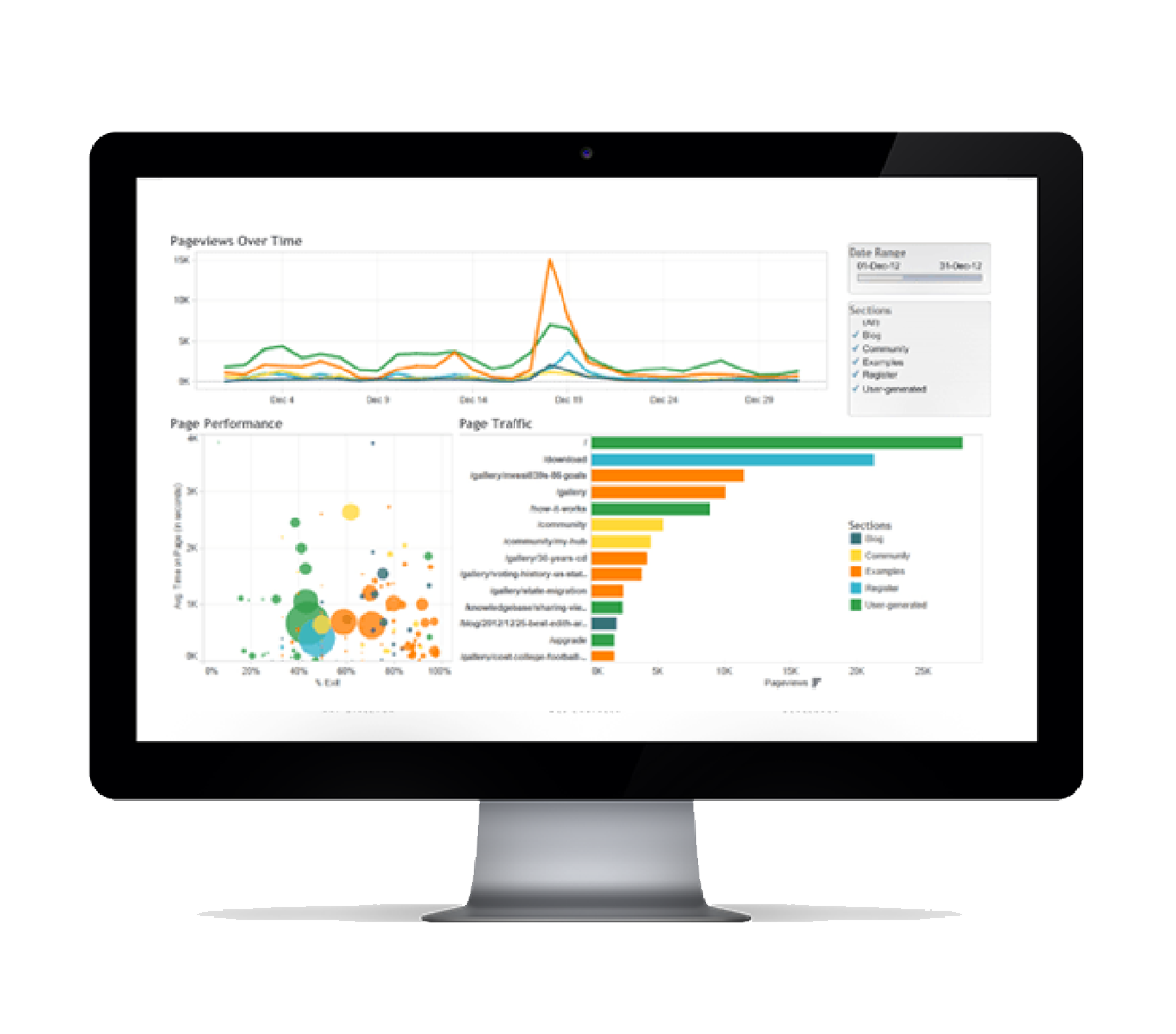 Get the most out of your digital transformation investment.
Speak to our digital experts to find out how: