Business Intelligence (BI) is used to turn data into actionable information for leadership, management, organisation and decision making.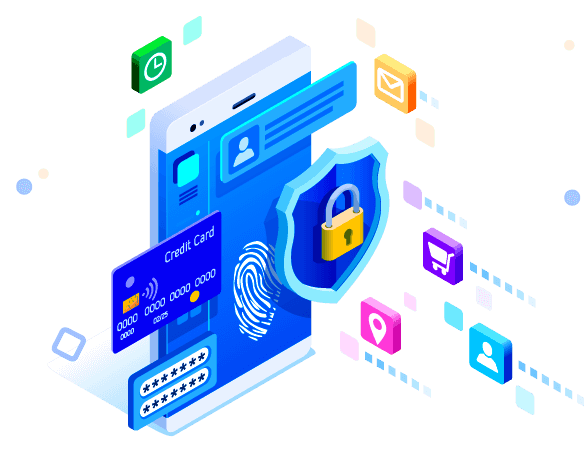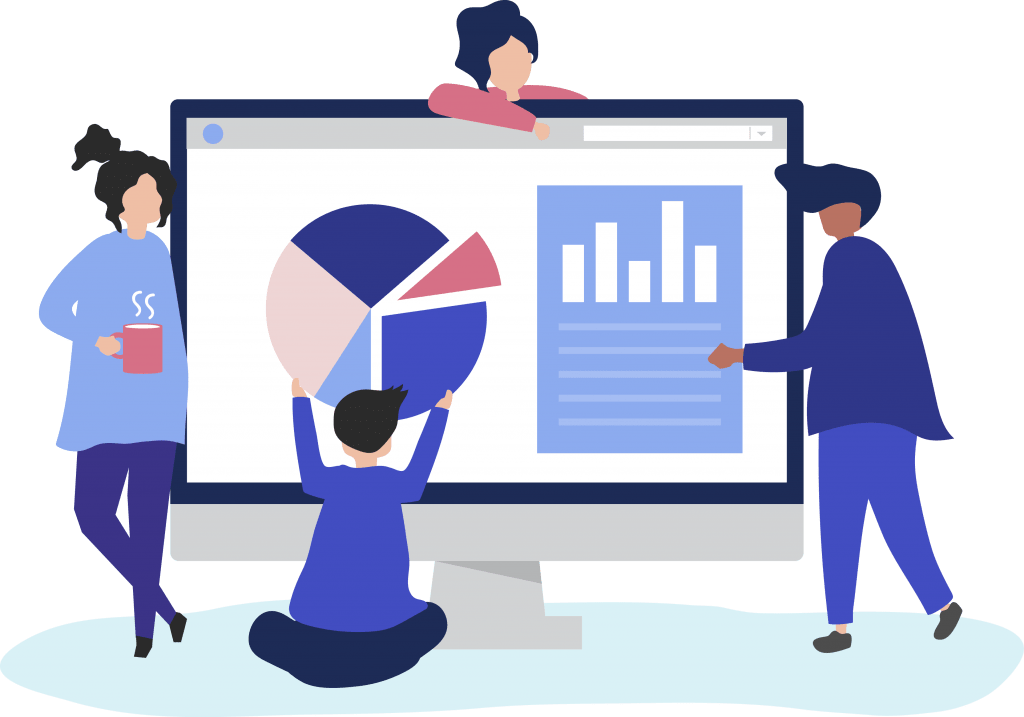 What is business intelligence?
BI refers to an assortment of tools that provide quick, easy-to-absorb access to insights about an organisation's current state, based on available data. The data from business operations or activities is stored and analysed, in order to optimise overall performance.
                                                                                                 
Why is business intelligence important?
Due to the increase of technology and the surge in big data we produce daily, institutions face mounting competition, unpredictable client demands, and the need for firm control and risk management in a largely developing market. Businesses need to perform business intelligence practices to make the most out of this data-driven transformation.
Business intelligence tools are crucial to effective measurement through the use of key performance indicators (KPIs) and metrics across all levels of an organisation, in all industries.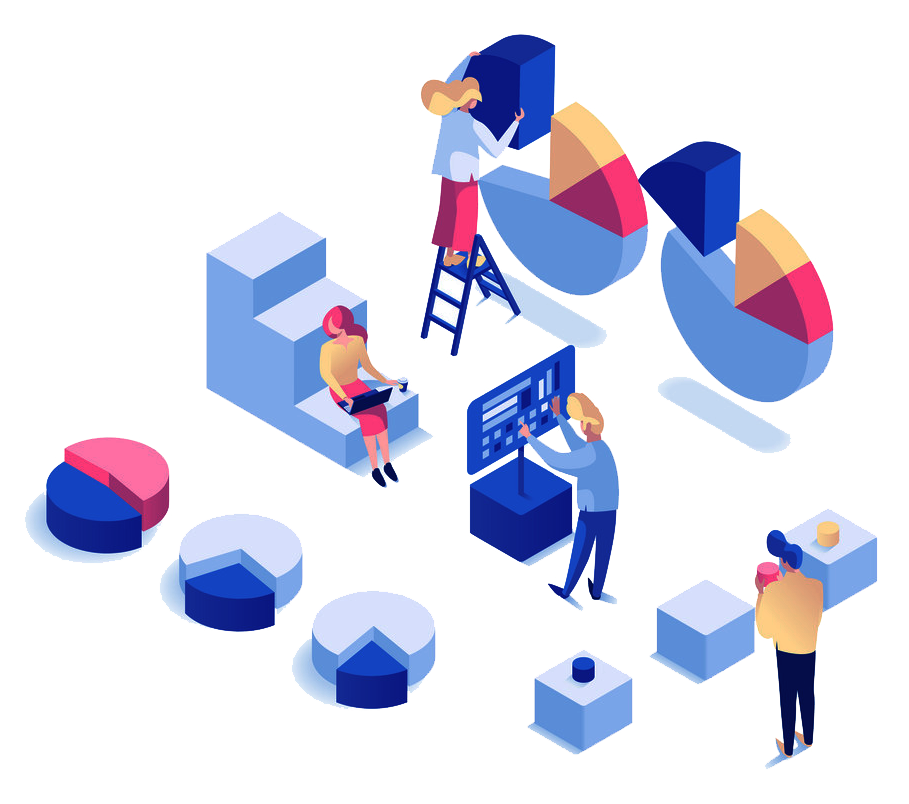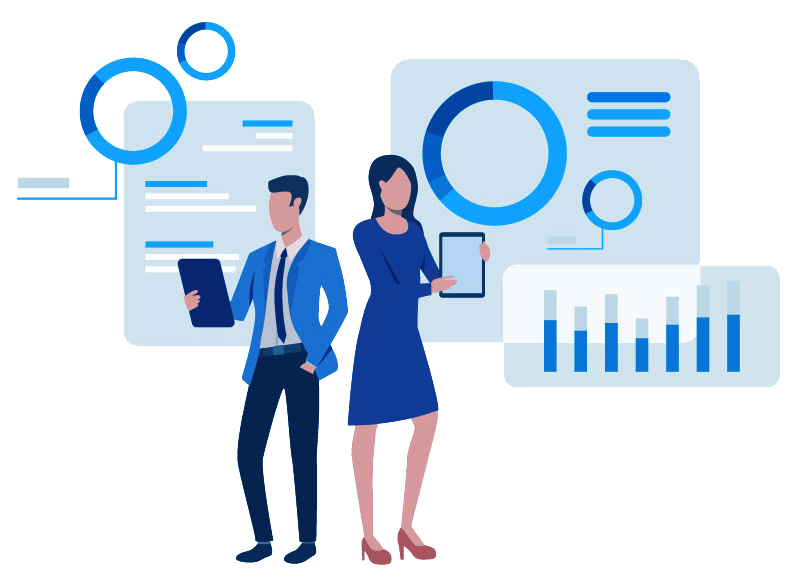 Examples of business intelligence:
As mentioned, there are a number of businesses that are using BI to optimise their processes and stay competitive. 
Starbucks uses BI to amass individualized purchase data on millions of customers, through their Loyalty Card program, allowing them to predict what purchases and offers an individual customer is likely to be interested in. Not only does this give them an idea of what products people want to buy, it also draws existing customers to their stores and increases sales figures. 
Practically every step of Amazon's supply process is also influenced by data and BI tools. BI allows them to optimize their shipping routes and allocate inventory among warehouses. Amazon also uses BI to personalize product recommendations and market products specifically to customers based on their user data.
Business intelligence vs. business analytics
Organisations conduct business analytics as part of their larger business intelligence strategy. Business intelligence is descriptive, informing you of what's currently happening and what happened in the past to get you to where you are now. Business analytics, however, is a term for data analysis techniques that are predictive: they can tell you what's going to happen in the future, and prescriptive: they can tell you what you should be doing to create better outcomes, and stay ahead of the curve. 
How do I know when to use business intelligence for my business?
In short, BI is useful for any type of business. For example, a global industrial manufacturing company could use business intelligence to produce more precise demand forecasts for efficient manufacturing planning, whereas a fashion company could use business intelligence to process retail data from multiple stores to streamline customer experience. It all depends on your specific business needs. 
Implementing business intelligence is a necessary step for your business's growth if you find your company needs to:
Identify areas or ways to increase profit

Analyse customer behavior

Compare data with competing businesses

Track company performance

Optimise company operations

Predict success of new ventures

Identify market trends

Identify any business issues or problems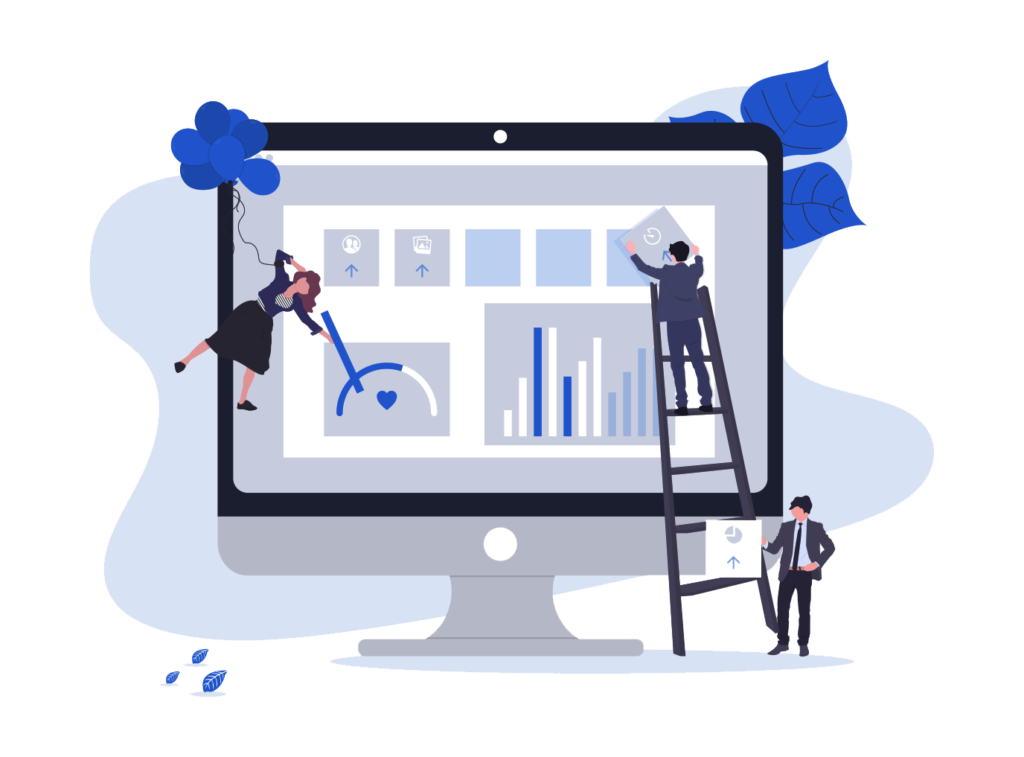 How can business intelligence help businesses:
BI can, and should, be applied across all enterprises. Business intelligence tools provide your company with quick answers to critical business questions, aligns activities with strategy, reduces time spent on data entry and manipulation, offers in-depth real time insights into customer behavior, benchmarks data against competitors and historical data for continuous improvements, identifies and analyses areas to cut costs and for budget allocation, and boosts internal productivity by spending time on what's important.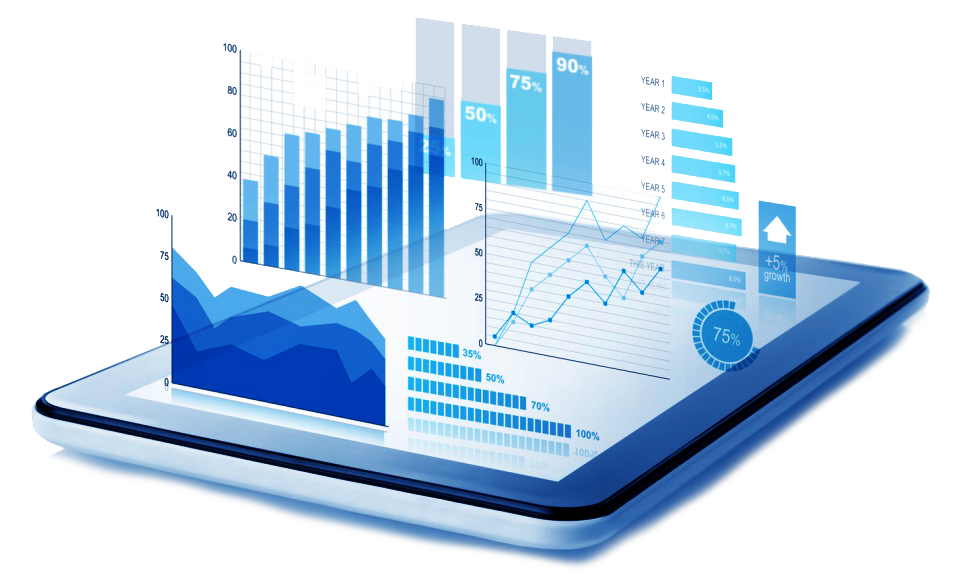 Websfarm's Business Intelligence strategy
We believe that BI is imperative in your business's digital transformation strategy. To make good change, businesses with the help of BI solutions will improve operations, increase efficiency, and meet organisational goals. Our method of combining the best practices of inbound marketing and BI, to personalize the customer experience and streamline customer behaviour into actionable data, will advance your business substantially while giving it a competitive edge.
Business intelligence software and systems
Business intelligence software encompasses the tools that make it possible to create value from big data. Therefore, there are a variety of tools that fall under the BI umbrella. BI software technologies include data warehouses, ad hoc reporting, data discovery tools and cloud data services. Some of the most important categories and features are: 
Dashboards

Visualisations

Reporting

Data mining

ETL (extract-transfer-load — tools that import data from one data store into another)

OLAP (online analytical processing)

Get the most out of your digital transformation investment.
Speak to our digital experts to find out how: