Drive your digital transformation with stunning data-driven analytics. Websfarm offers consultancy services on Qlik products, specialising in Qlik Sense.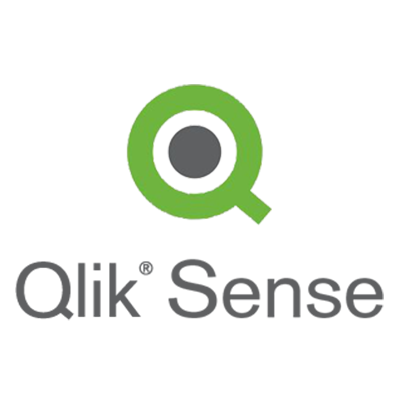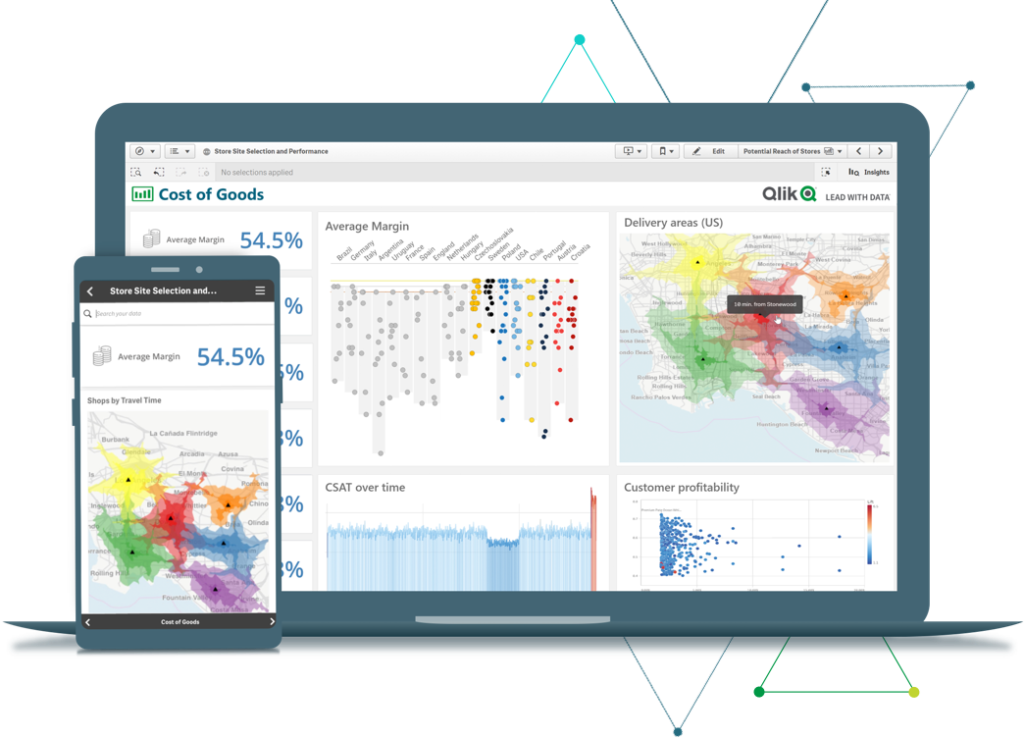 Established on Qlik's unique Associative Analytics Engine, Qlik Sense is a complete data analytics platform that sets the benchmark for a new generation of analytics. With a one-of-a-kind associative analytics engine, sophisticated AI, and a high-performance cloud platform, everyone in your organisation has the ability to make better decisions daily.

Why hire a Qlik consultant?
Qlik offers many incredible features that, without the guidance of Qlik experts and consultants, go unnoticed and unutilised throughout company procedures. Websfarm helps companies harness the power of their data by not only gathering and deciphering data in the present, but also analysing current data and making predictions on high impact future events. We help companies analyse the problem their business is facing, or where their data needs to evolve, and design a solution to that problem using information and communications technology solutions.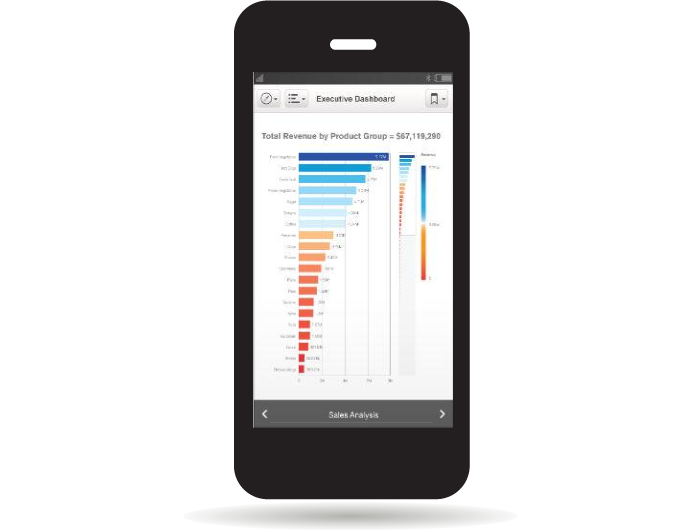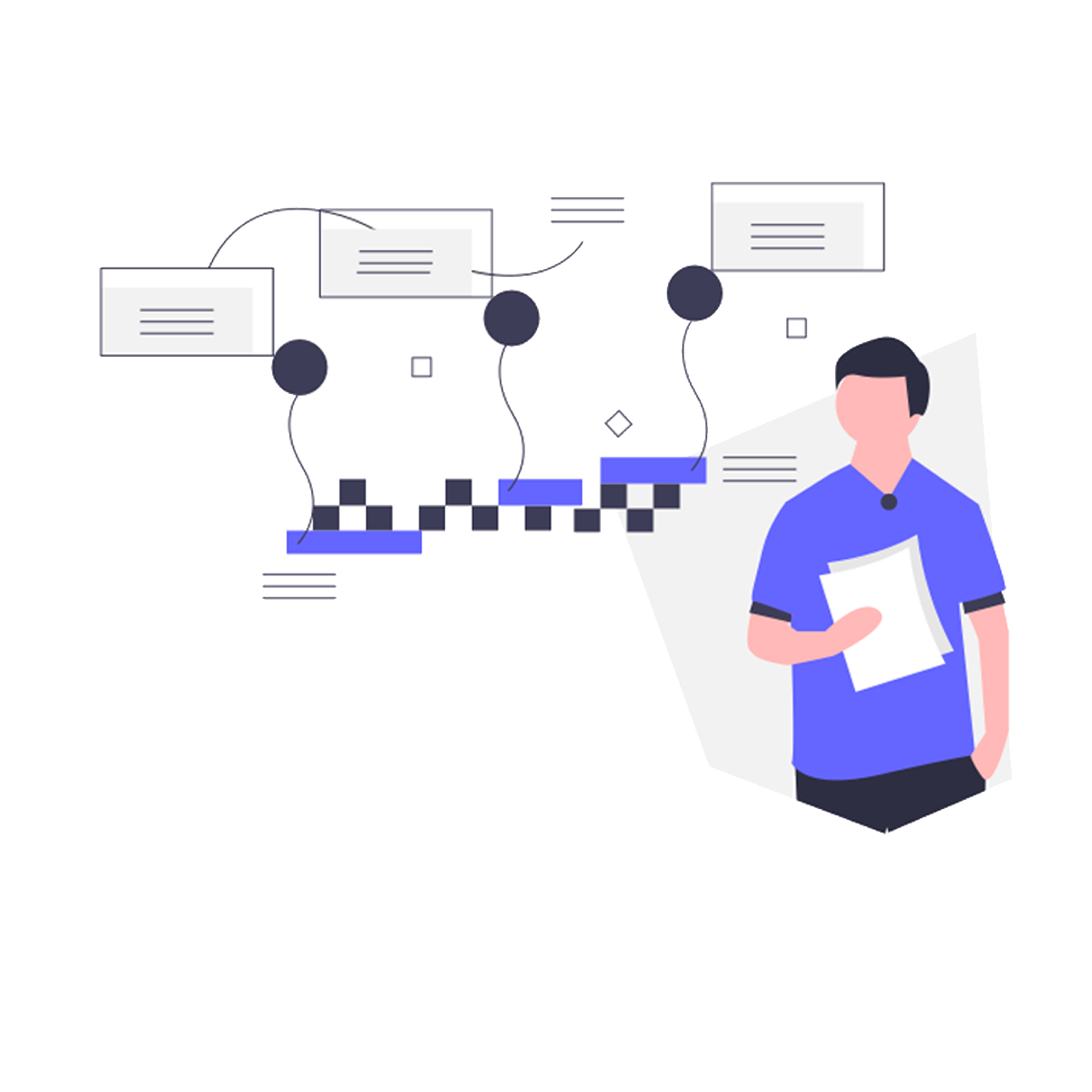 Only Qlik's Associative Engine brings together all your data, from all your different sources, without leaving any data behind or duplicating data, allowing your enterprise to explore without limits. Features include: 
Boundless Data: Qlik Sense indexes and understands every relationship in your data so your enterprise can explore freely in any direction.
Attractive Analytics: Enterprises can easily combine and load data, create smart visualisations, and drag and drop to build rich analytics apps accelerated by suggestions and automation from AI.
AI Intuitiveness: Augmented intelligence enhances human intuition throughout Qlik Sense with suggested insights, automated processes and natural language interaction.
Mobile Efficiency: Qlik Sense keeps your operations going online or offline with fully interactive mobile analytics. Make discoveries, easily collaborate, and take action with data — anywhere, anytime.
Open APIs: Develop any analytics you can imagine with a complete set of open APIs and bring them into any app, project, or process with powerful embedded analytics support.
Scale the Cloud: Qlik Sense enables you to easily combine SaaS, hybrid multi-cloud, and on-premise deployment options with the industry's only true multi-cloud architecture. 

Due to the fast-paced evolution of technology and the expanding intricacies of interpreting big data, several businesses require and seek out Qlik training and consultancy to understand the nuances of integrating Qlik into their company processes, and to improve their data literacy.
Wesbfarm, together with Qlik, can provide your business with actionable insights, based on hard data, to help guide business decision making and increase sales. At Websfarm, our mission is to provide customers with the utmost transparency; arming them with the knowledge, foresight and awareness necessary to use and learn from their data. 
Websfarm will work with you to assess your Business Intelligence (BI) Team's capacity and expertise in line with what is required to support the BI and business continuity strategy. With Websfarm's guidance, we'll bring peripheral vision to your enterprise and enable your business to discover hidden areas of opportunity or risk.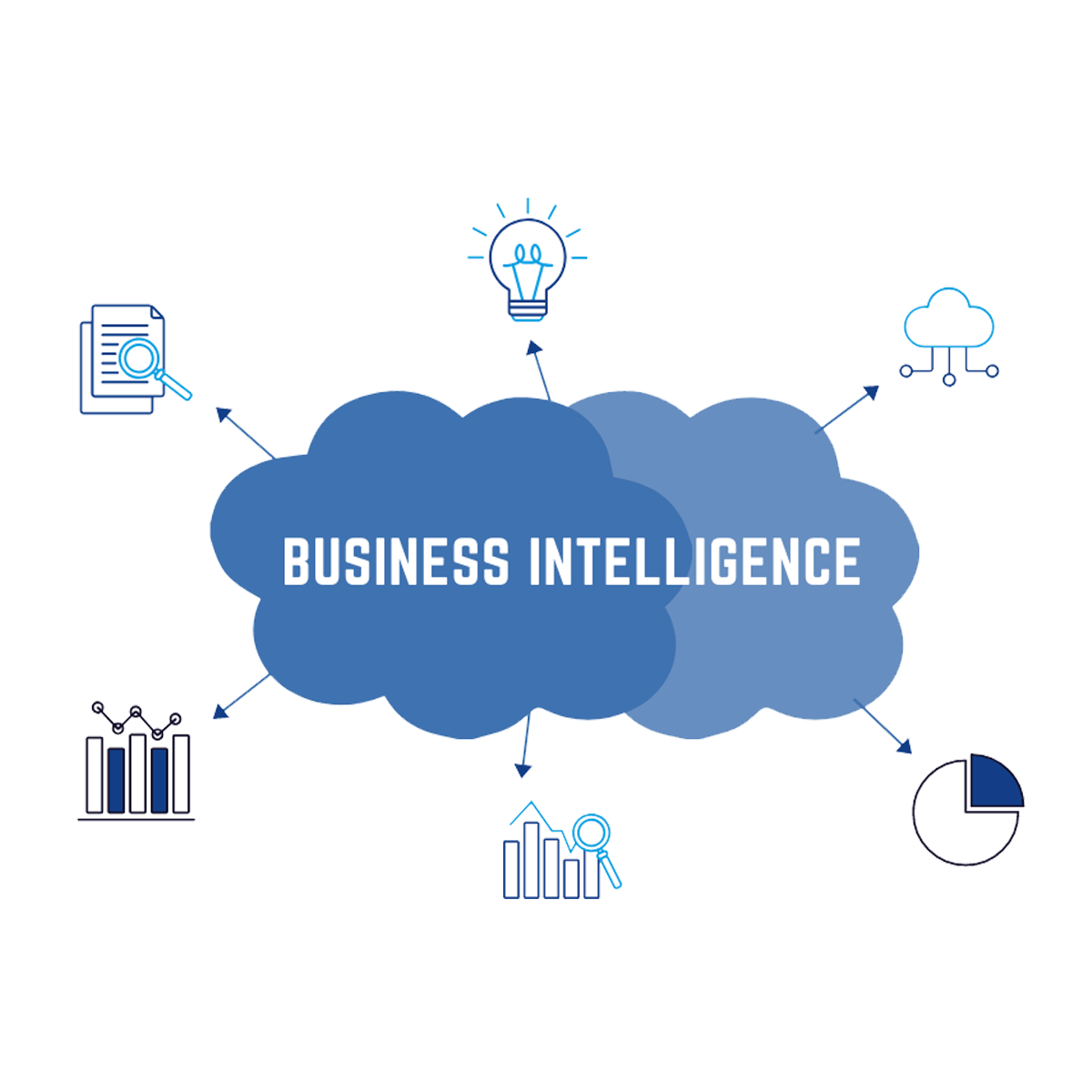 Get the most out of your digital transformation investment.
Speak to our digital experts to find out how: