Artificial intelligence (AI) is a wide-spanning division of computer science interested in building smart machines capable of performing tasks that ordinarily require human intelligence. Due to AI's advancements in Machine Learning, we are seeing a paradigm shift in virtually every business, and how they implement AI and ML to better achieve their business goals.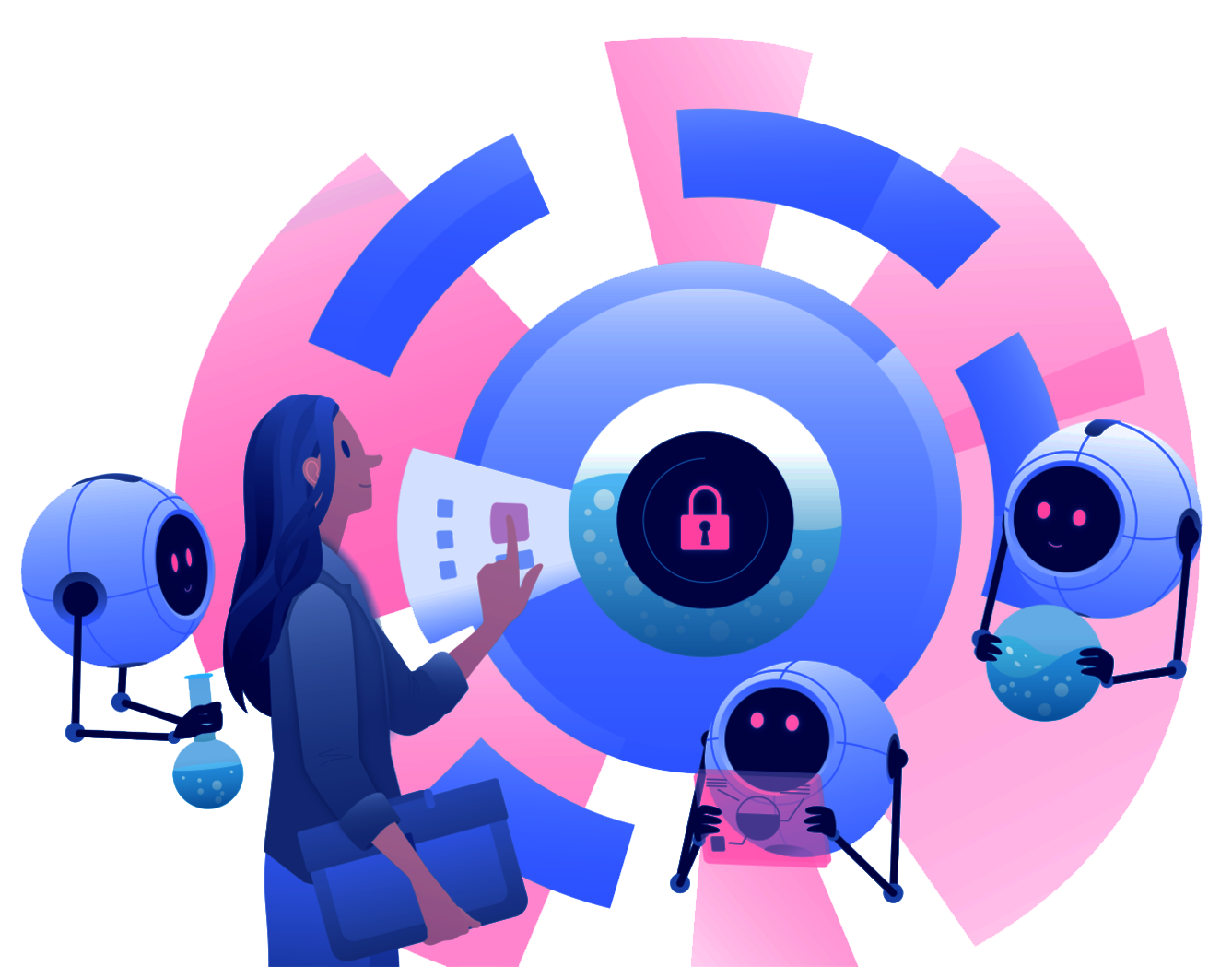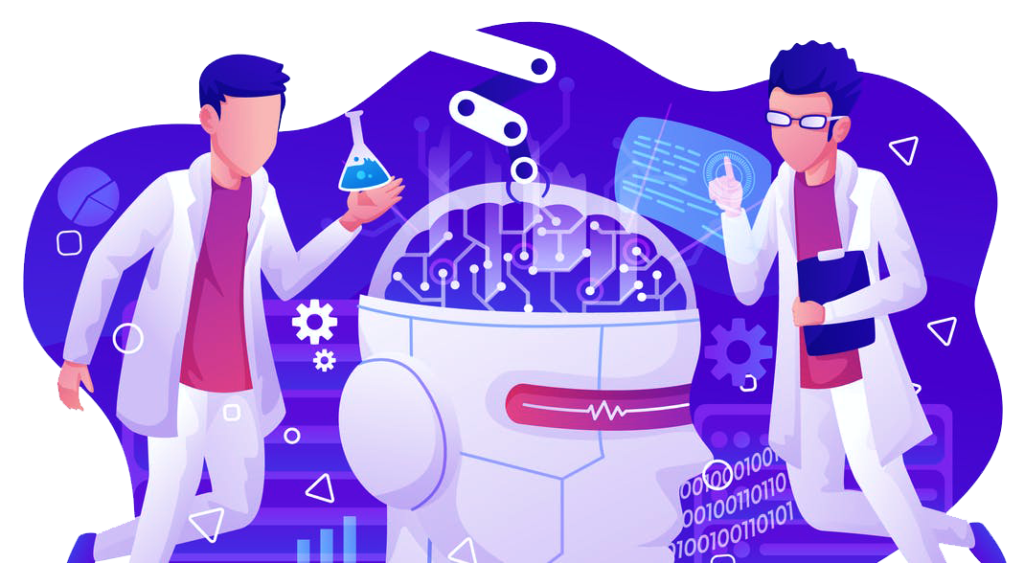 The relationship between AI and Digital
Because Machine Learning, a component of AI, involves the function of analysing historical data to unlock and understand future data trends–to then improve marketing strategies and communication–the future of Digital Marketing is AI-based. 
AI is a useful tool for gathering and integrating data sets from different types of software and other collection tools. The more AI is developed for this purpose, the more this data will allow for the identification of the success factors of your business. For instance, AI can interpret customer response to the way your company communicates, including targeting, offers, copy and frequency. You can then use this machine learning in future campaigns to increase the chances of success. Therefore, the more data you feed it, the more effective AI will be in targeting and customising digital ad campaigns based on customer avatars and buyer journeys.
Facebook, Google, Amazon AI
Facebook uses AI to decipher and analyse text by uncovering the relative meaning of content posted to find its usefulness. Facebook then generates leads with AI tools by directing people to advertisers based on the conversations they are having. Facebook AI is further found in the form of Chatbots which send/receive API, and offer the implementation of message templates and welcome screens. AI is also used to translate text on Facebook from all over the world. While these are just a few examples of Facebook's implementation of AI solutions, Facebook AI technology has only just begun. 
Google AI is a division of Google dedicated entirely to Artificial Intelligence. While Google is in itself driving AI discovery and execution, and whose search engine is powered by AI, here are a few examples of AI realisation in Google products we all know and use:  
Google assistant searches online for your flight status, weather conditions, etc. 

Google Photos suggests which photos you should share with friends

Gmail Smart Reply suggests replies that match your style and the email you received

Google Drive Smart Scheduling suggests meeting schedules based on the user's pre-existing schedule and habits

Google Calendar Quick Access feature projects which files will be used improving overall performance and user experience

Google Maps' Driving Mode estimates where you are going and helps you navigate without any commands
Amazon implements AI tools to run the most vital aspect of its operation: its warehouse(s). Running their warehouse or fulfilment centre on AI tech allows for fluid delivery and storage systems. The company also utilises AI to determine how many units of a specific product it predicts customers to buy, informing them as to where to store it as well as how many units to store. As Amazon's fulfilment centres – along with its data and AI processing – continue to get more evolved, their fulfilment model will only get more streamlined, automated, and elaborate over time.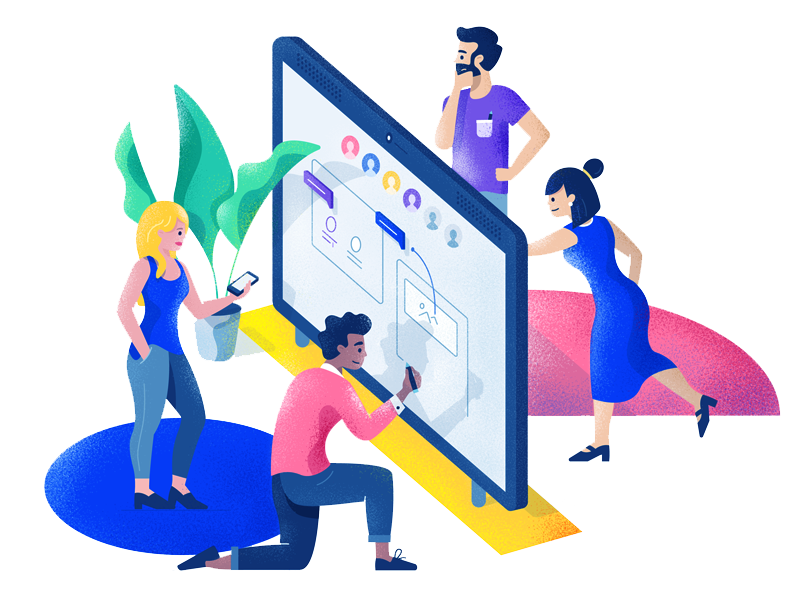 Content automatisation and personalisation
AI can generate and curate content to obtain leads. Regarding curating content, AI will choose the most relevant content personalised to each unique visitor. A good example of eCommerce sites using AI for product personalisation is when "similar products" that you might like pop-up during your checkout process. Or when a customer leaves an item in the eCommerce site's basket and is later notified by automated messaging to continue shopping the items in their cart. Subscription setups like Netflix use AI for personalisation and content automatisation by learning from subscribers' preferences the more they use it and suggesting content based on their viewing history.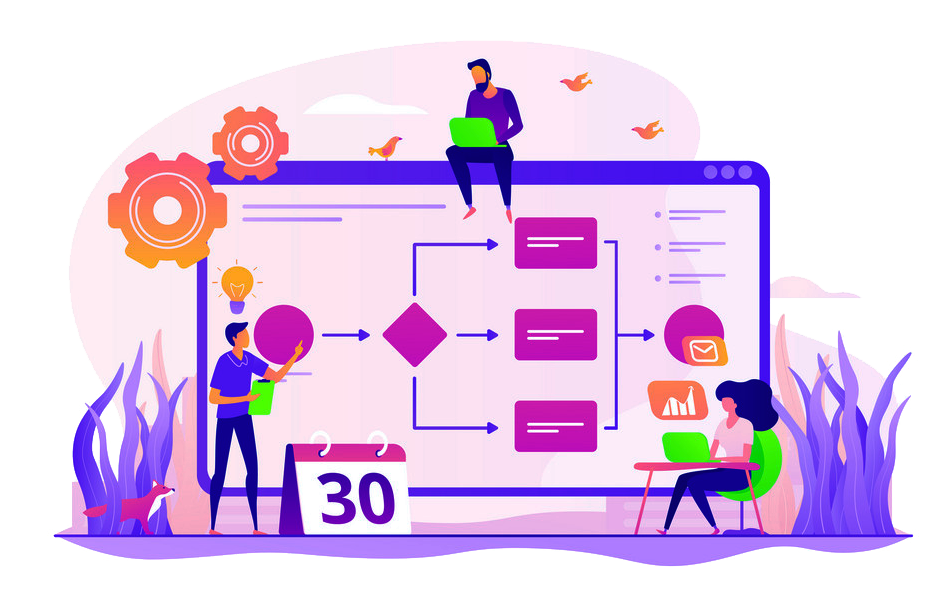 The relationship between AI and the Customer Journey Path
With AI, you can discover what content is most effective at reaching targeted customers, according to their behaviour. This allows you to utilise content marketing that gets results, based on where the customers are on their buyer's journey. Marketers can get a better understanding of what types of content work best for their target audience, and at which point in their buying process, allowing them to share or create the right form of content. This insight is massively important because it communicates to customers that your company knows what stage they are at in their buyer's journey, and how you can provide value, or information, to them during that stage.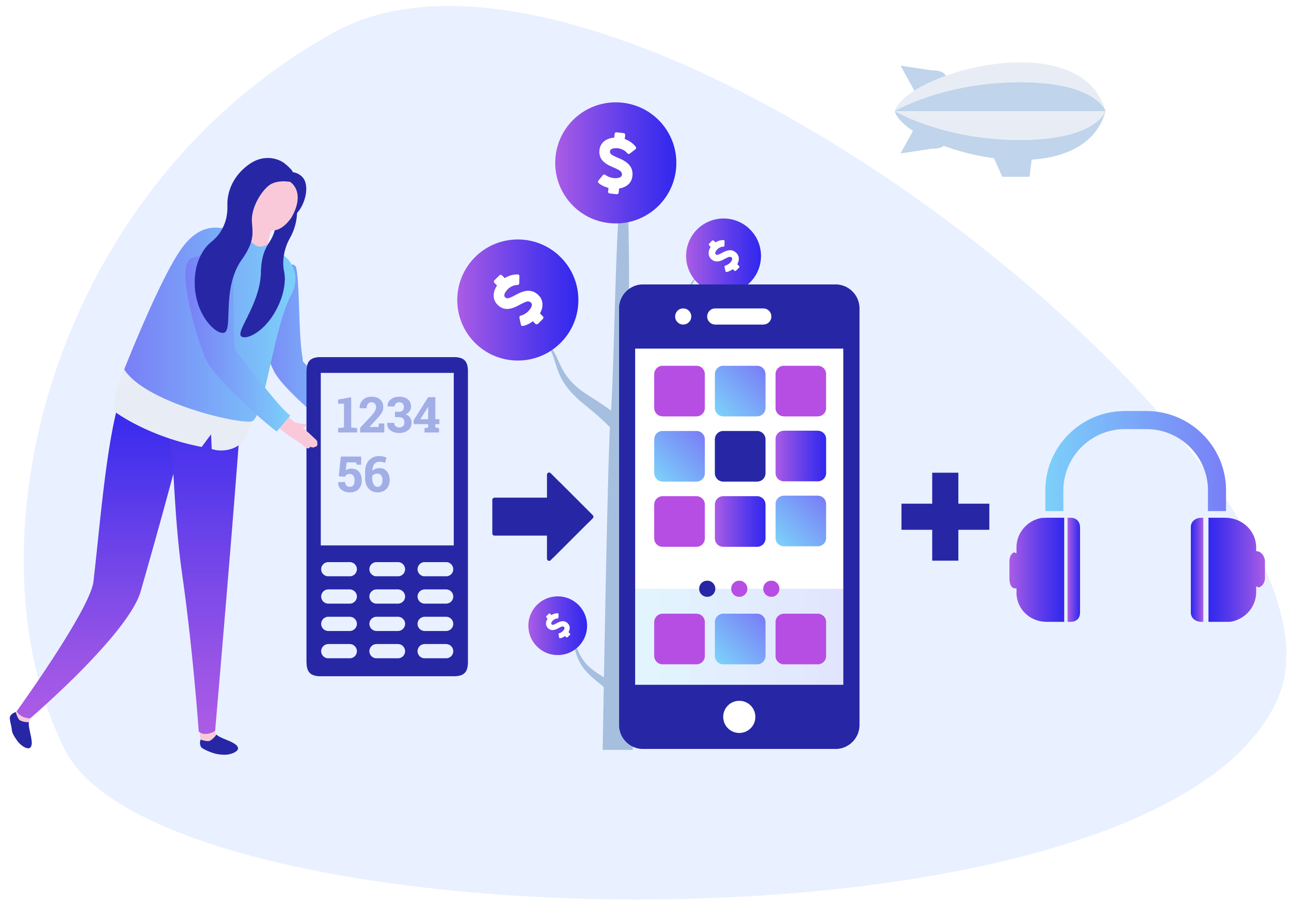 AI can filter through piles of data to find ideal customers, clients and even colleagues based on information that it already has and the program that it's using. What's more, it can predict how hot a certain lead is, or the likelihood of that lead converting into a client. From the hiring process, to lead generation and acquisition, this can save your company a lot of time and resources by leading you to people whose actions indicate that they are already ready for your sales pitch. 
Chatbots, with the help of AI, are automated tools that communicate with leads and customers by answering questions and fulfilling orders. Chatbots are becoming more and more accessible to companies of all sizes, and are thusly, becoming more intelligent and useful. The development of AI semantic recognition, language processing and voice conversion technology has meant that AI customer service is easier to use and delivers a better experience. Chatbots don't require sleep and can answer questions around the clock, while also helping multiple customers at once. These bots can make the difference between embracing and cultivating the interests of a prospect and answering their queries, or having that prospect look elsewhere to get their questions answered and eventually purchasing a different product.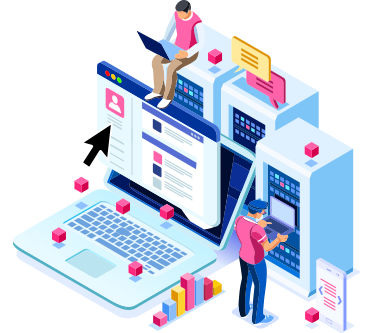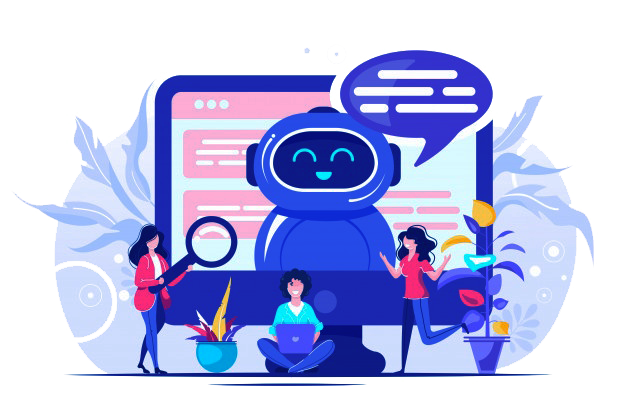 AI-directed tools are extremely useful when it comes to analysing and predicting the buyer's journey. Due to AI's ability to synthesise, group, and analyse data, AI's predictive analysis can closely analyse behaviour and customer profiles, thus predicting customer trends and essentially performing their "own" outreach strategy. By predicting customer trends, marketers will be able to test marketing strategies to see what yields a better future return and capitalise on them. 
                                                                                                   
Get the most out of your digital transformation investment.
Speak to our digital experts to find out how: