A lead is a person who indicates interest in a company's product or service.
Leads are in a state of transition from being a visitor to a customer. A visitor becomes a lead due to their initial interest in your company. A lead makes themselves known to an organisation when they submit a contact form, subscribe to a newsletter, or follow them on social media. This way, an organisation can reach out based on the leads' demonstrated interest and can personalise that message based on the specific actions the lead has taken.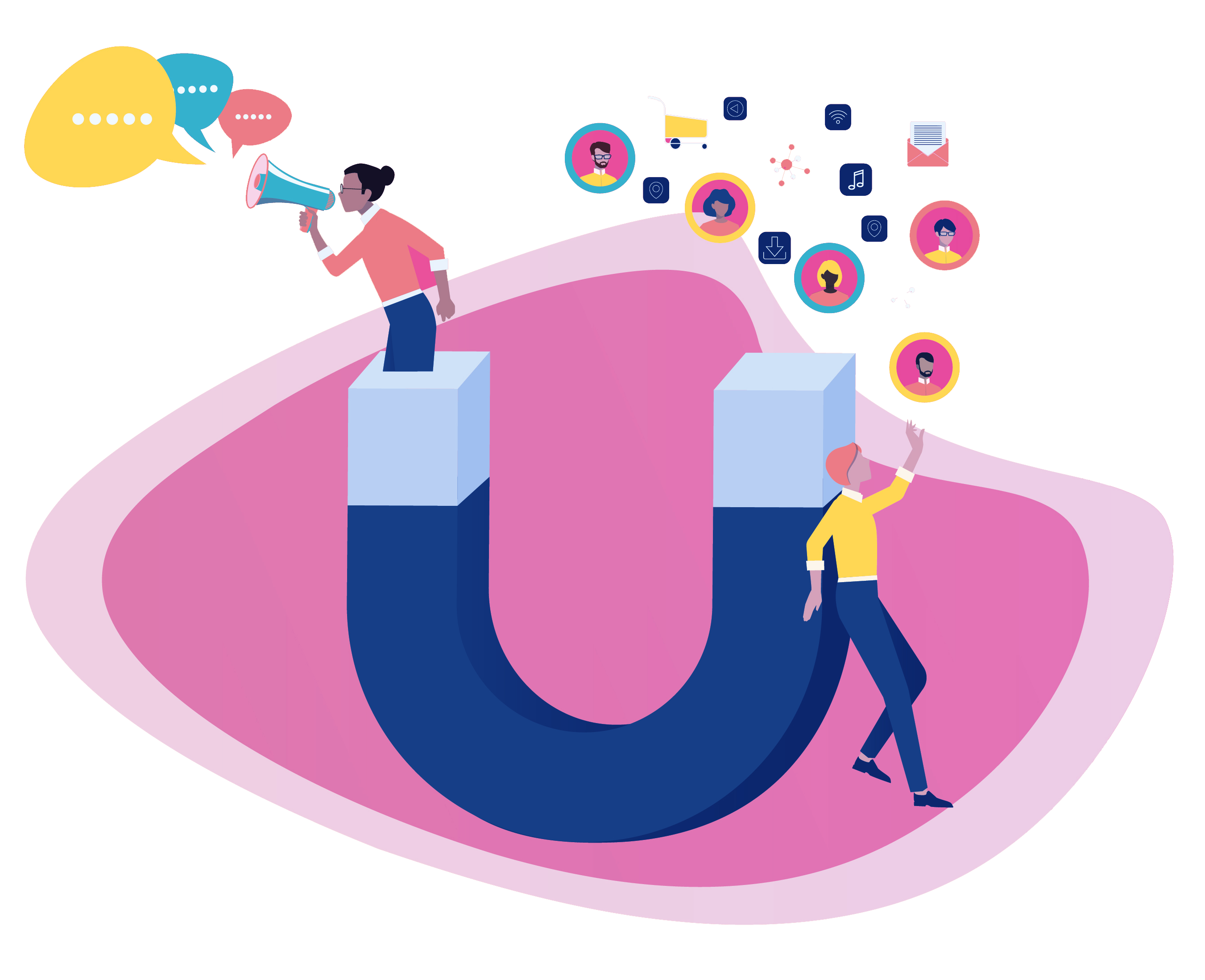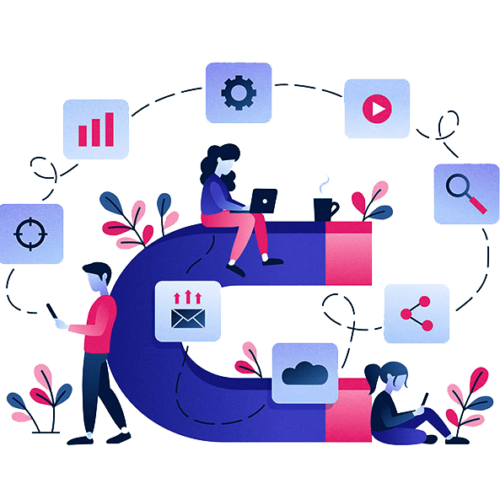 Lead generation is the initiation of consumer interest or inquiry into products or services of a business. Examples of lead generators are job applications, blog posts, coupons, live events, and online content. Inbound lead generation warms up potential customers to your business to eventually make a sale by working from their organic interest in your company. 
Lead generation falls within the second stage of the inbound marketing methodology. It occurs after you've attracted an audience and are ready to convert those visitors into leads for your sales team, moving them from a marketing qualified lead (MQL) to a sales qualified lead (SQL).

Why do we need lead generation?
If the prospect has never been to your website or indicated an interest in your products or services, then any outbound content you are sending them is a possible interruption. Inbound lead generation is necessary for setting yourself up as a sustainable business because the people who exit your sales funnel will impact the amount that enters it. If a prospect were to get unsolicited emails from your company, without showing interest, you could be stuck in their spam folder for life. Those who enter your funnel with organic interest will keep coming back and informing others to do the same, landing you sales opportunities while growing your fanbase. 
Lead generation helps to:
Obtain new sales leads

Generate the right leads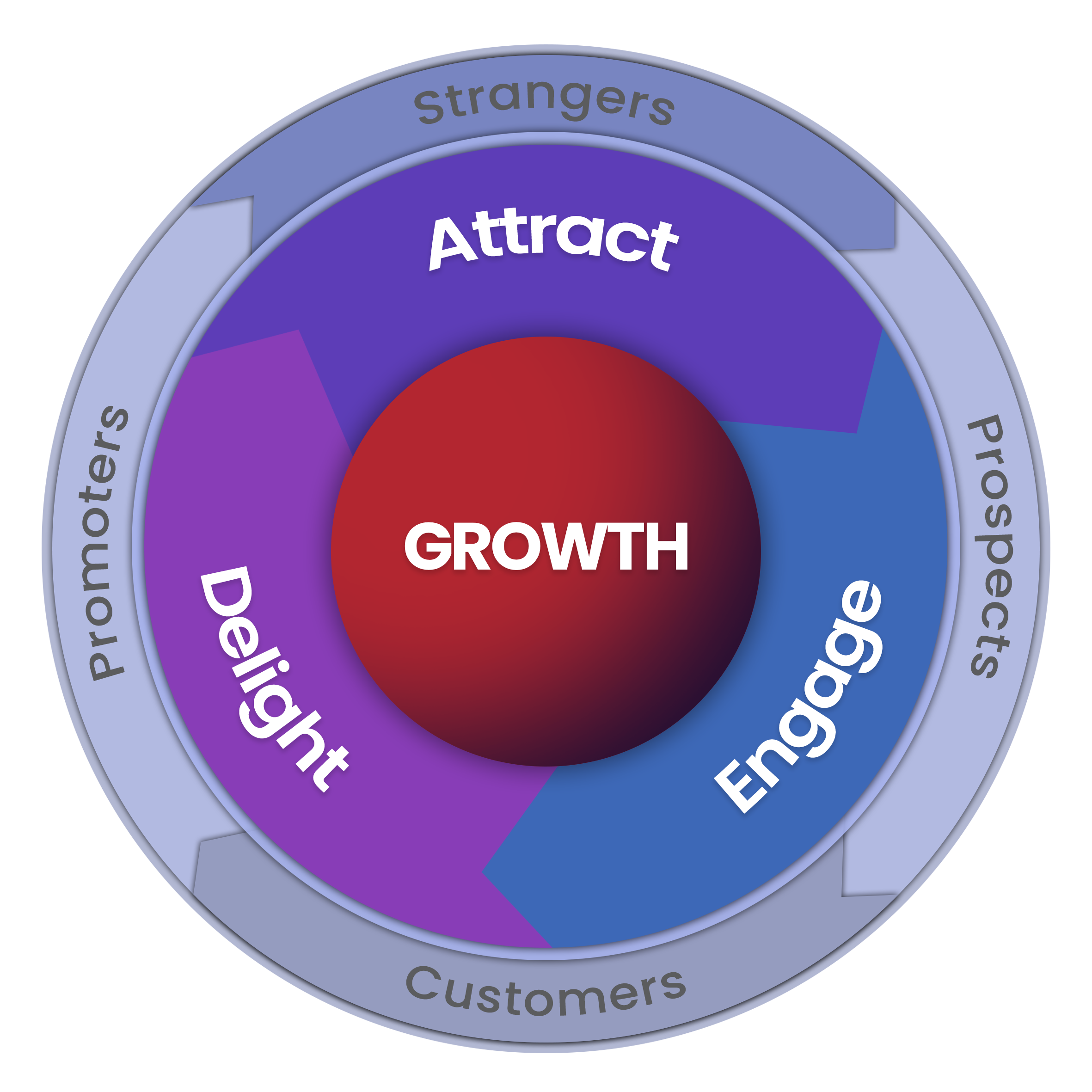 The lead generation process:
1) A new visitor discovers your business through your marketing channels (website, social media, blog) 
2) The visitor clicks a call-to-action (CTA) button/image/link 
3) The visitor is taken to a landing page where they fill out a form to get an offer
4) The visitor becomes a lead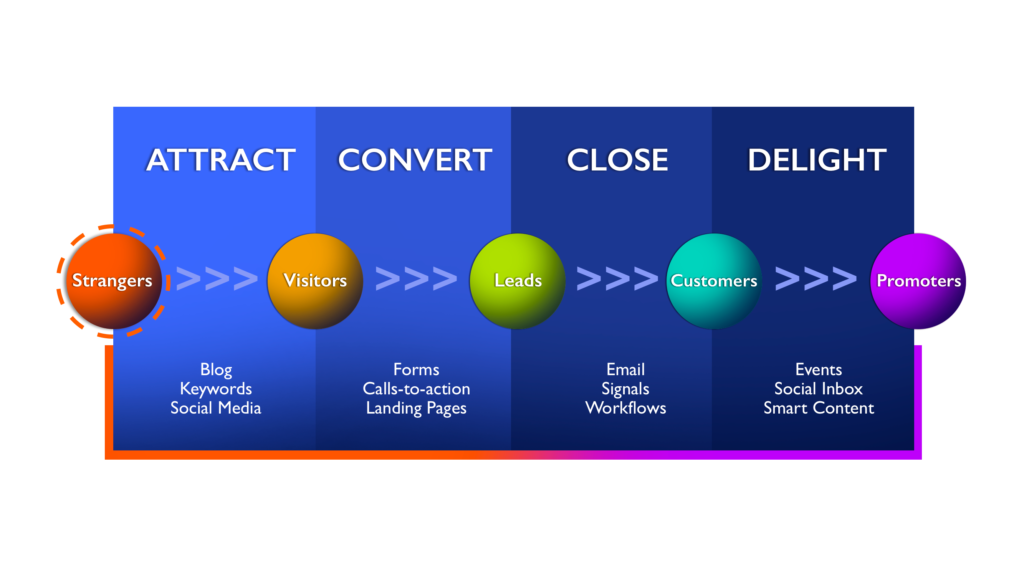 How do you qualify a lead?
Lead Scoring is a method of quantifying your leads based on a numerical rating that you assign them. This score is derived from their readiness to move forward in their buyer's journey, i.e. a lead could just be "interested" or further along and "ready for a sale". 
There are also qualitative ways of qualifying a lead, based on the very way in which they became a lead. Did they submit a job application? Or did they engage with your content? No matter how they became a lead, there is valuable information to be gained from their journey. A job application lead would be sent to the company's recruiting team. A coupon for your company's service/product in exchange for a person's information is another form of lead generation that qualifies that lead as an interested prospect and will recognise your brand's name in their inbox. A lead who engages with your content can be said to be more aware of your company/brand.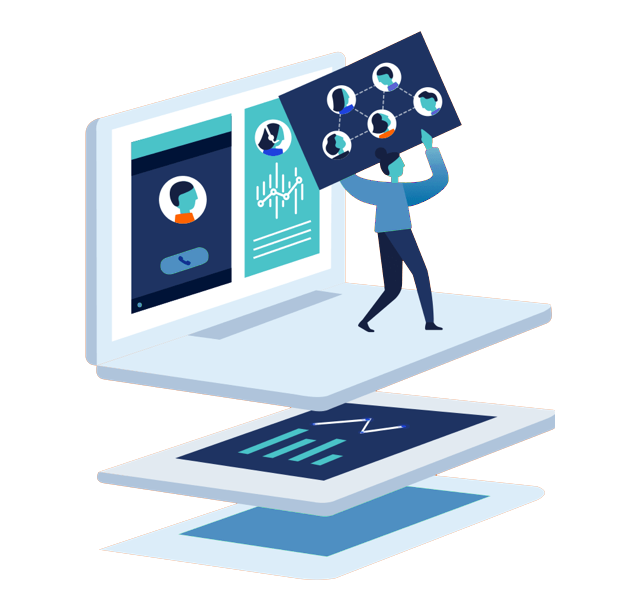 Marketing qualified leads
Marketing qualified leads are contacts who have engaged with your company, through the efforts of your marketing team but aren't ready to receive a sales call or move forward with a purchase. 
Sales qualified leads are leads that are ready to be handed over to the sales team. They have expressly asked about your products/services and are prepared to become a customer. 
Product qualified leads are leads that are given a free trial of a company's product/service and have shown interest in becoming a paying customer for that product/service. 
Service qualified leads are leads that have expressed a desire to upgrade their existing service to their service representative. The service representative would then up-level this lead to the appropriate sales team/person.

Your click-through-rate tells you how compelling your call to action is, and how active your company is at moving customers along the sales funnel. Whenever a CTA is present, you should measure the CTR associated with it.
The formula to measure CTR is: 
CTR = total # of sales / total # of visitors x 100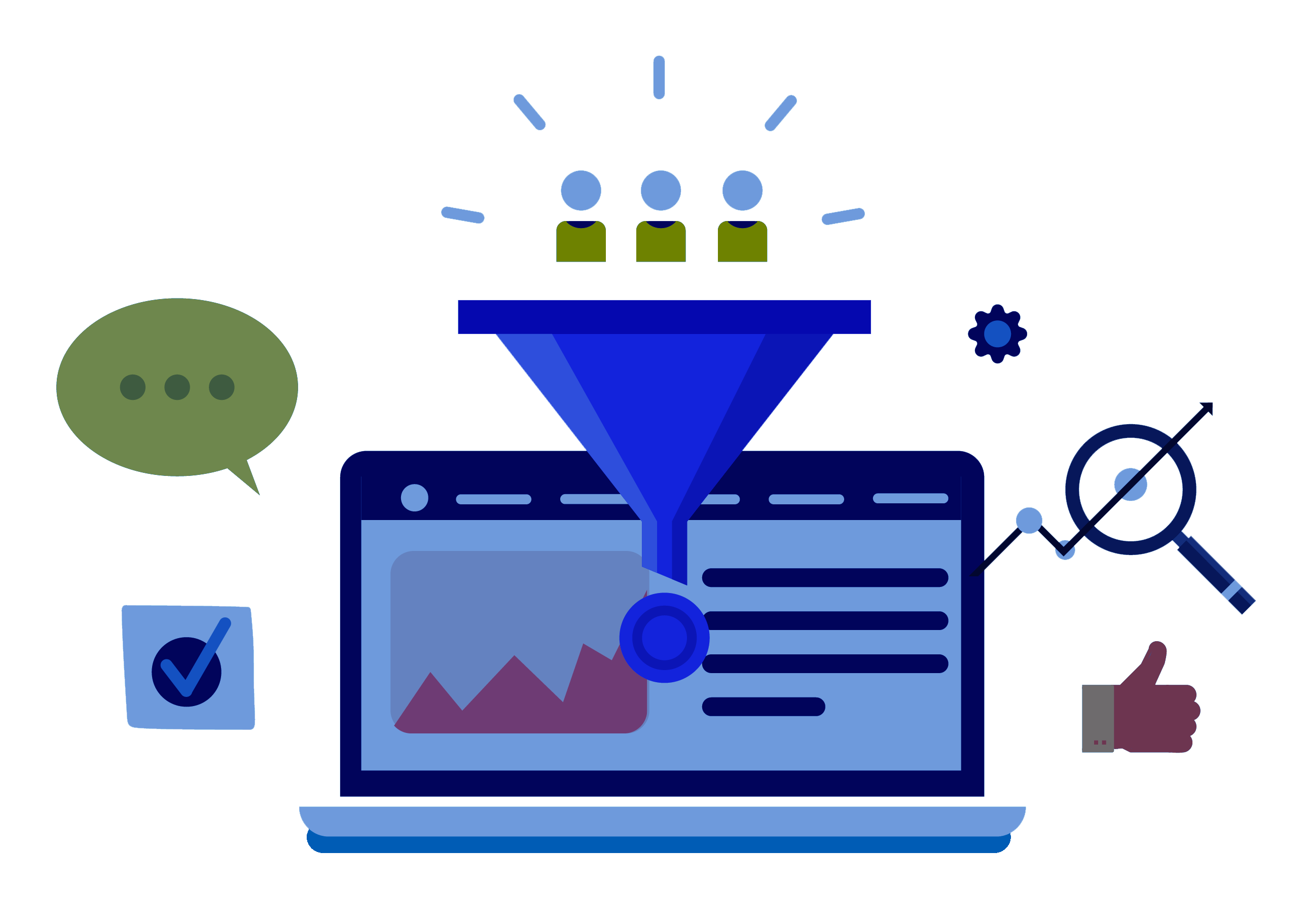 It is the average time spent acquiring a lead; formula being: 
CPL = money spent on capturing leads / total # of leads captured 
You'll want to add in your one-time costs (such as the creation of marketing materials like an ebook) and your recurring costs (i.e. costs spent on marketing platforms).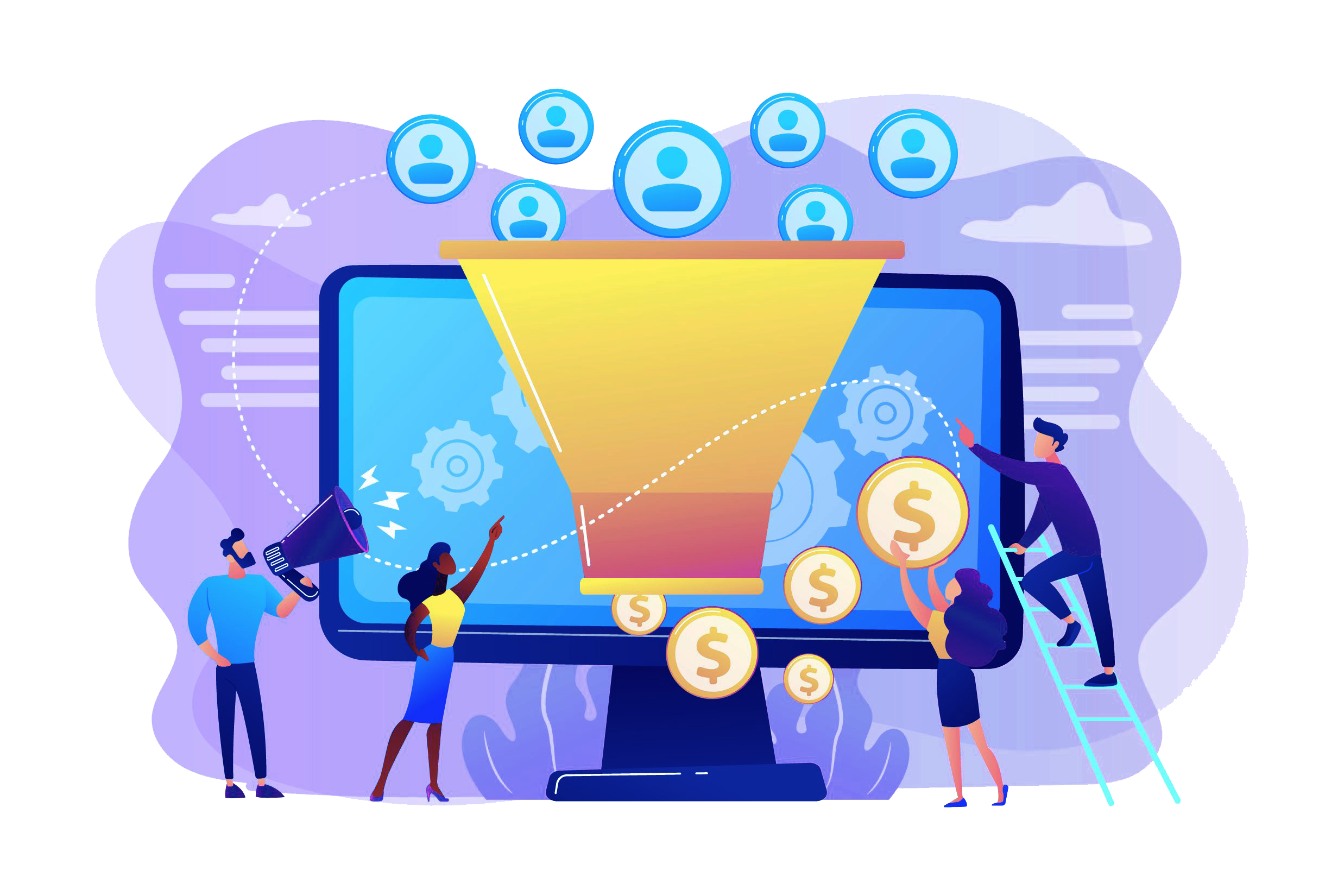 What is a Conversion Rate?
Your conversion rate is the number of visitors who are performing an action such as filling out a form or buying a product. 
The formula to measure conversion rate is: 
Conversion rate = total number of sales / # of unique visitors x 100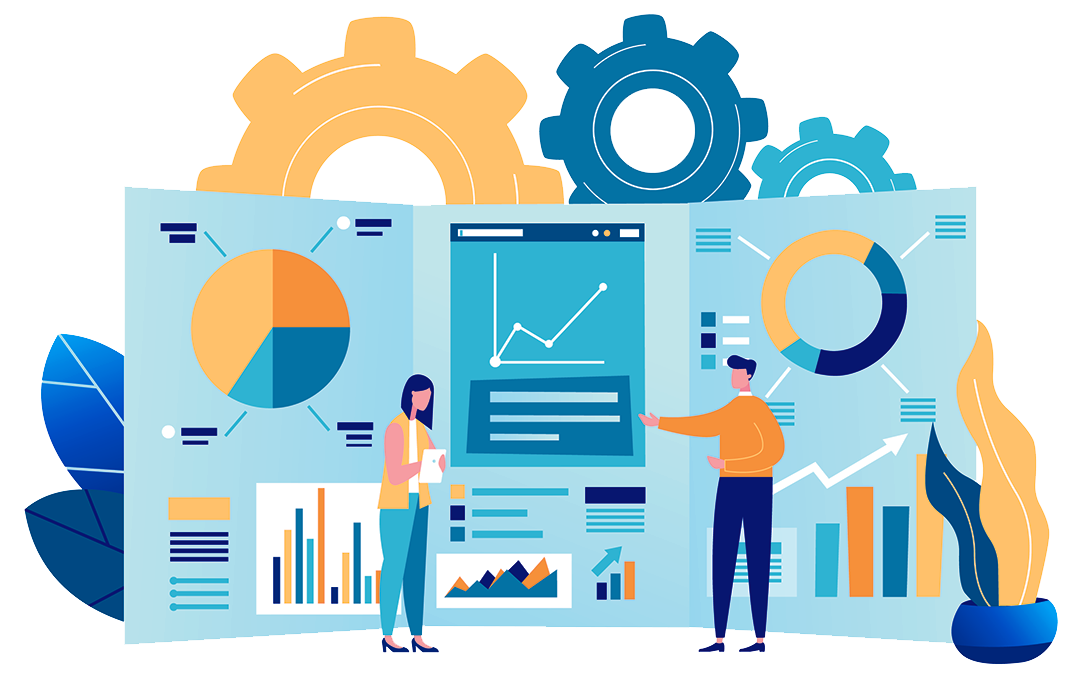 Return of investment. 
All campaigns with a positive ROI are profitable for your company. All that are negative are thus, unprofitable. Your lead generation efforts with the highest ROI are the strategies worth investing your money and time into. 
ROI (%) = net return / investment (expense) x 100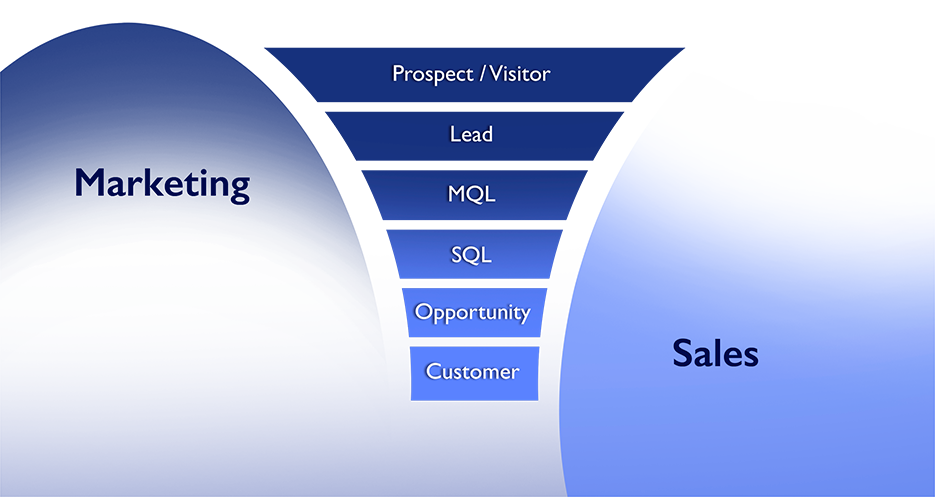 What Are Some Lead Generation Strategies?
Let's take a look at some strategies to get visitors to your site.
Landing pages are crucial for any lead generation strategy because that's where you capture leads by collecting their contact information. The landing page is where you need to impress your prospects by having a simple and clear message that grabs their attention, demonstrates the value of your product/service, and that gets the visitor to take action.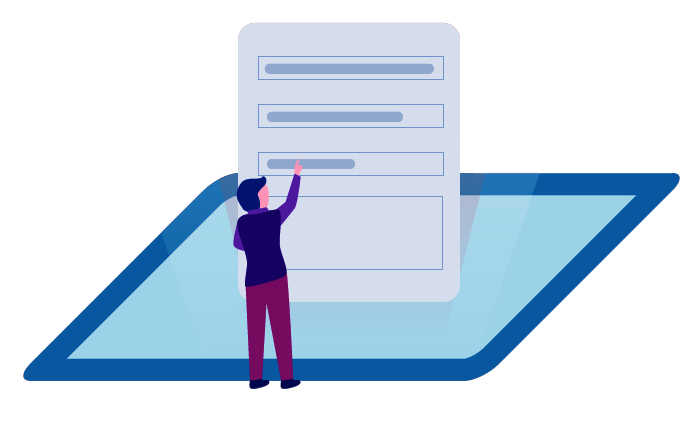 A chatbot is like having an assistant who's there to guide you through a company's website and offers. This is because chatbots are designed to:
Ask your visitors what they're interested in, and direct them to that section of the website

Ask your visitors if they would like a product demo or free trial

Ask your visitors what stage of their Buyer's Journey they are currently at, to know how to guide them accordingly 

Recommend your visitor a product or pricing plan based on their needs
Chatbots are cost-effective and can reply to multiple inquiries, from numerous visitors, at once. Chatbots are essentially prospecting clients for you by answering your visitor's questions and gauging their interest before your competitors can get to them.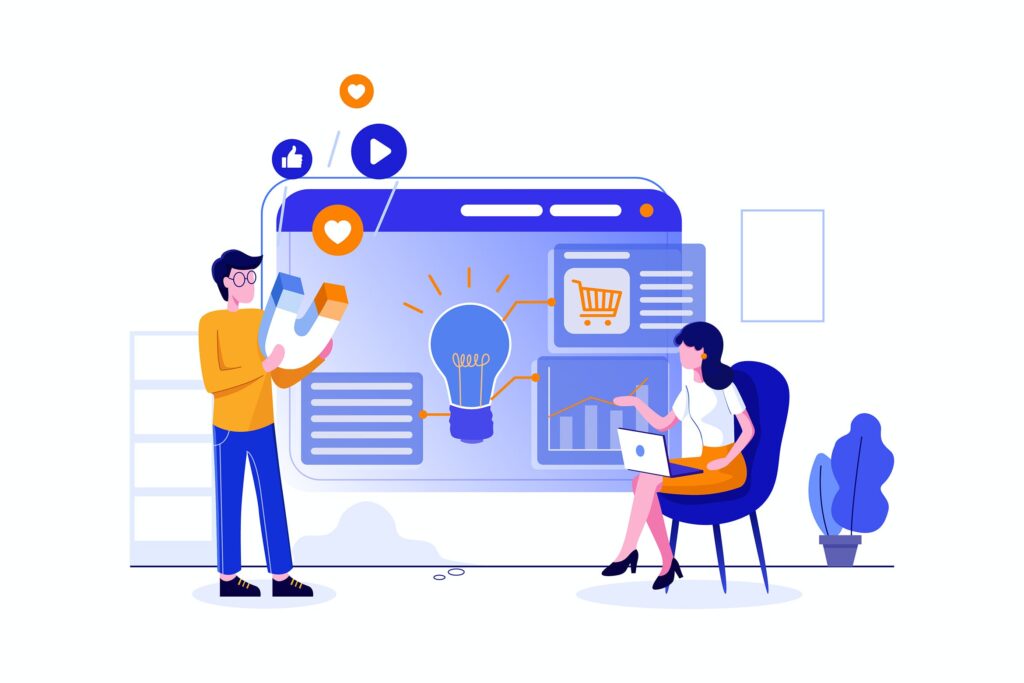 Lead Generation Benchmarks
Often, it's difficult to know how your company's lead generation strategies compare to other companies in your industry. Did you know that 74% of companies that aren't exceeding revenue goals don't know their visitor, lead, MQL, or sales opportunities numbers? Benchmarks can help your company meet its lead generation and revenue goals.
Here are a few benchmarks you can use to gauge your business's lead generation strategy in line with other companies:
Cost per Lead: Understanding your industries' valuation of leads helps you understand if your company is paying too much for lead generation strategies or investing too little. Breaking down the costs per lead per industry is an essential way of understanding which benchmarks exist, and which ones to beat. 
Leads Generated per month, by Annual Revenue: The more revenue a company has, the more leads they will generate. 
Leads per Month: The most successful companies are also the companies that generate the most leads per month.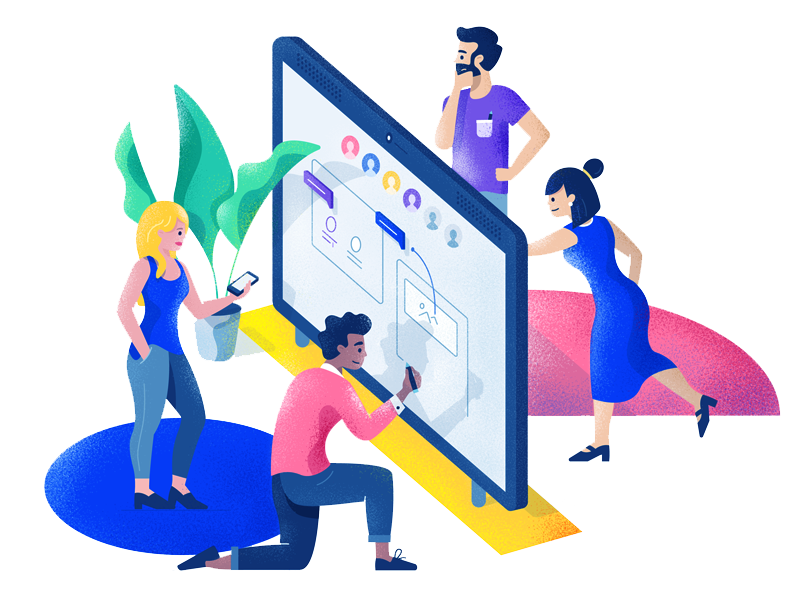 Contact forms need to be strategically placed on your website to generate leads. When you showcase your own contact information in a prominent position, visitors will be more likely to submit their own. For lead generation strategies, make sure the contact form is easily accessible, and not clouded by unnecessary information that is unrelated to the call to action. The website visitor should be guided by the call to action to the contact form from the moment they land on your site.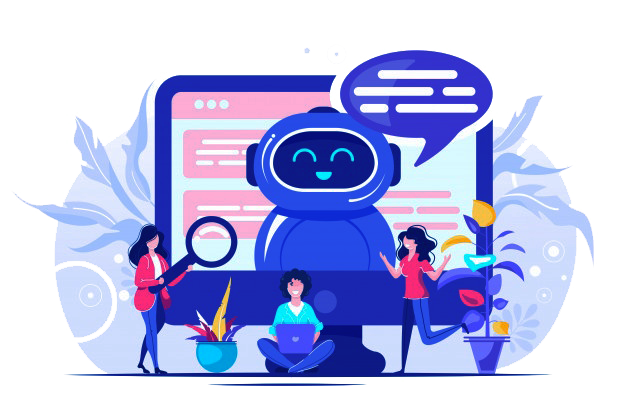 Lead generation software is a platform that will automatically generate and collect leads from specific channels and route the collected leads to both sales and marketing teams for conversion. 
There are many types of lead generation software out there, but the best options are not necessarily the most expensive ones. Some platforms provide all-in-one lead generation and marketing automation solutions.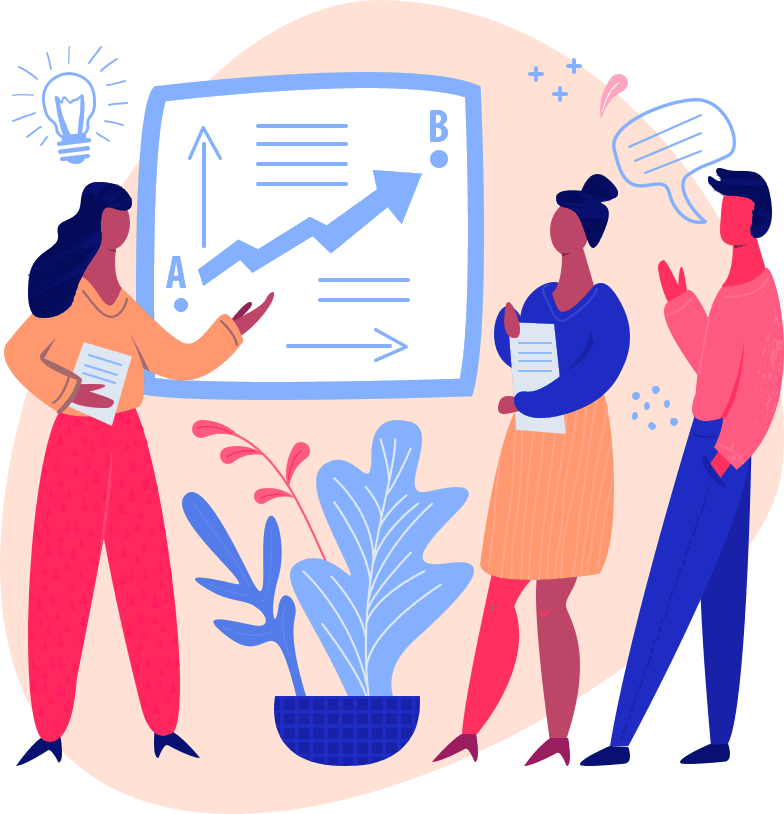 The Websfarm method takes into account all the best practices of Inbound Marketing, combined with specific software solutions, to cater to your specific lead generation needs. Each company needs a tailored marketing approach, coupled with the tech to support it, and grow with it. Websfarm experts will strategically merge your business goals and targets with the inbound process itself, forming a cohesive digital transformation. 
Get the most out of your digital transformation investment.
Speak to our digital experts to find out how: