Business Automation methodically replaces manual processes with intelligent rules-driven automation, just-in-time analytics, and open collaboration. It can streamline a business for simplicity, achieve Digital Transformation, increase service quality, and improve service delivery while containing costs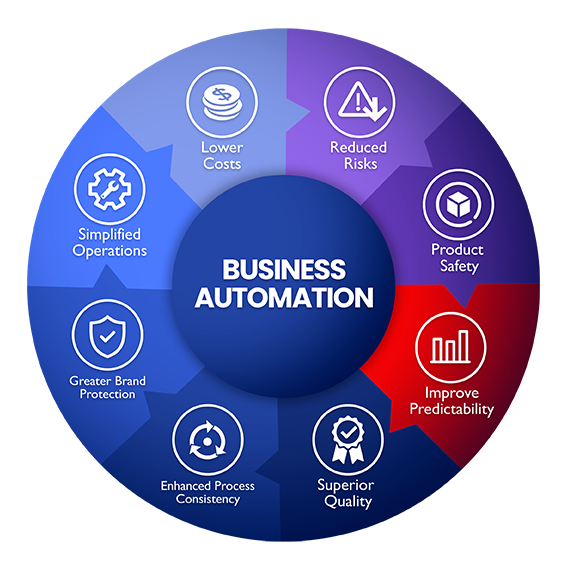 Business Automation Examples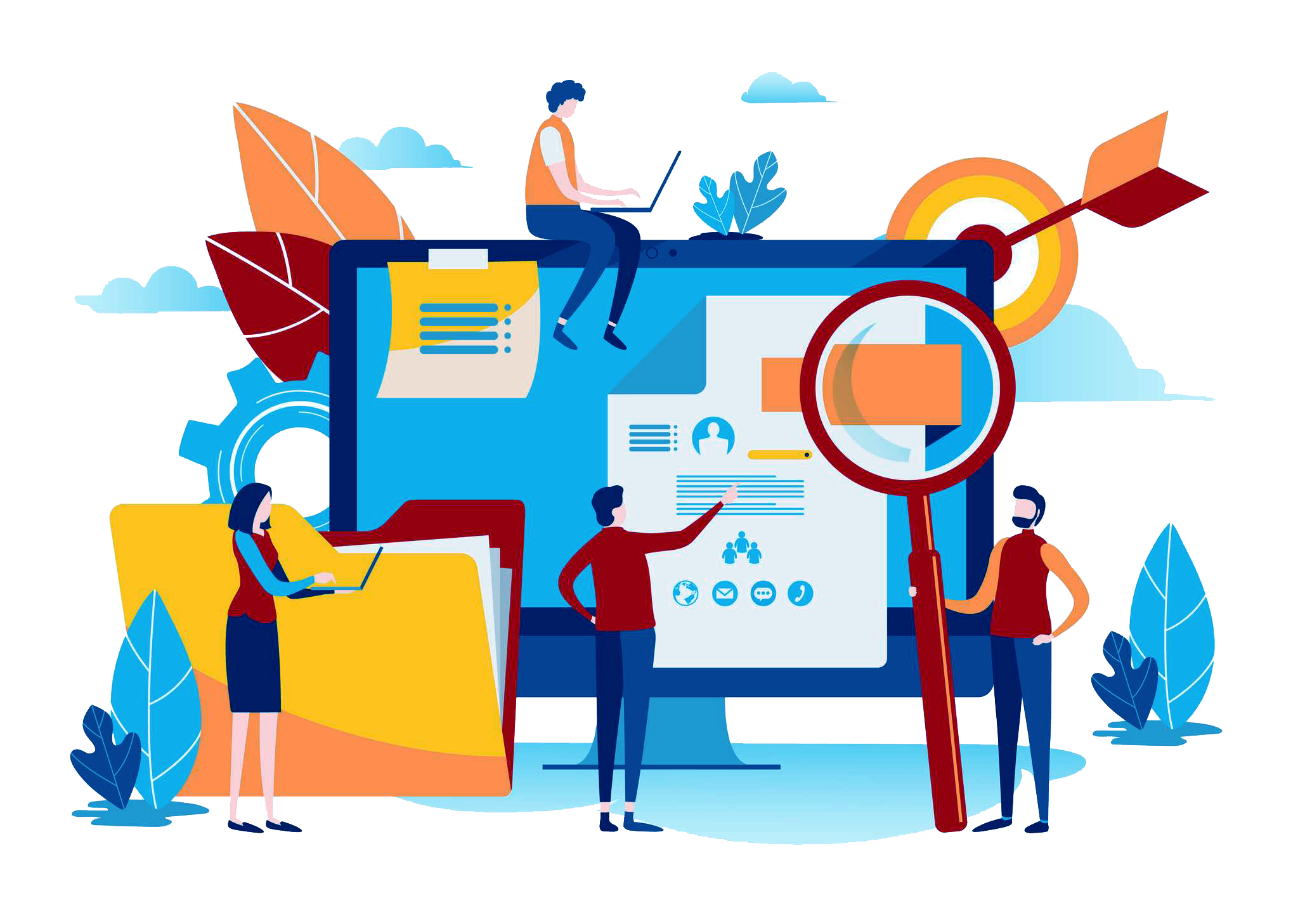 Purchase orders need time, attention, and consistent back-and-forth between team members. Automation can help you: 
Speed up PO approval

Heighten productivity 

Reduce incompleteness and PO mistakes

Reduce delivery errors
Business process automation can improve the accuracy of your data, how you record it, and how you relay it to your stakeholders. Moreover, it will retain all communication within the system to make execution more straightforward and faster.  

   
Hiring employees involves a lot of paperwork. From filling out employee information forms to setting up bank accounts to arranging training sessions, it takes precious time from everyone involved. Applying business process automation to employee onboarding will secure a smooth transition between onboarding stages while providing visibility into the process itself.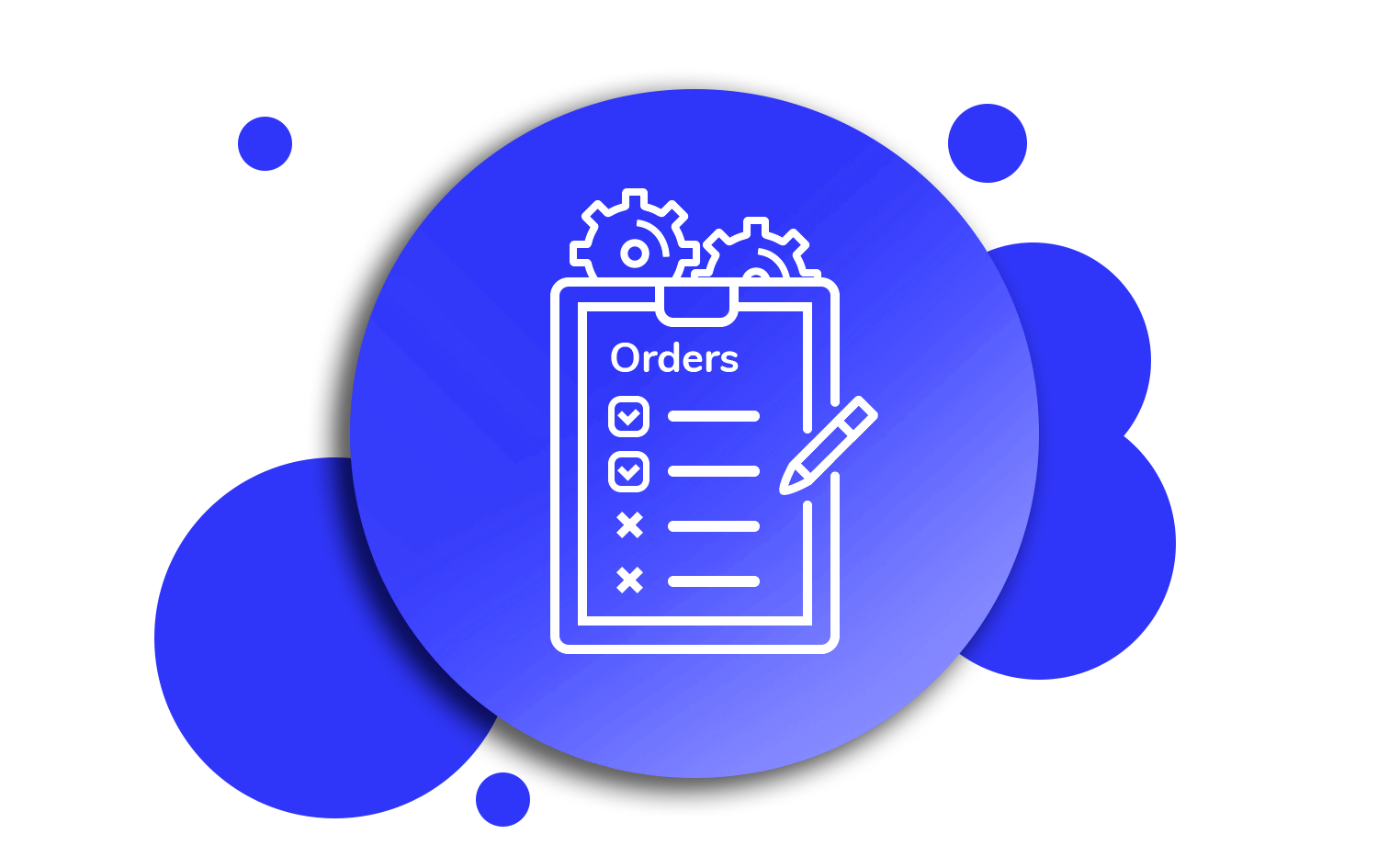 What about traditional business process automation and management?
Business Process Automation (BPA) is not to be confused with Business Process Management (BPM). While business process automation automates recurring tasks and manual processes with technology, business process management is the broader discipline involving the management of complex organisation-wide processes. BPA and BPM need to work together to satisfy your digital transformation, but that's not all. 
In today's climate, traditional business process automation and management is not enough. In the past, automating your business to cut costs and increase efficiency was sufficient, but today, business automation software needs to engage with external customers and create new business opportunities. Companies need to develop new strategies to automate the business itself, for instance, teaming up with IT developers to develop process-driven apps specifically for your company.

Why should you automate business processes?
Business automation enables you to gather all the aspects of your company's workflow into one or more dashboards so that you can monitor your processes in action. By consolidating the information collected from the workflow process, business automation lets you make educated decisions and gives a clear timetable to your stakeholders—making sure detail, time, and accountability aren't lost. Take control over the ins and outs of your company, and what steps need to take place to meet your goals. 

What are the benefits of Business Automation?
By automating the manual, paper-based, administrative tasks in your business, you will reduce the amount of time and energy spent on extra activities, and human error. Business automation software centralises the entire process, saving you undirected communication, rewrites, delayed timelines, and frustration.  
Increasingly, business process automation solutions utilise Artificial Intelligence to better understand and adapt to unregulated databases, paving the way for heightened user interaction and experience.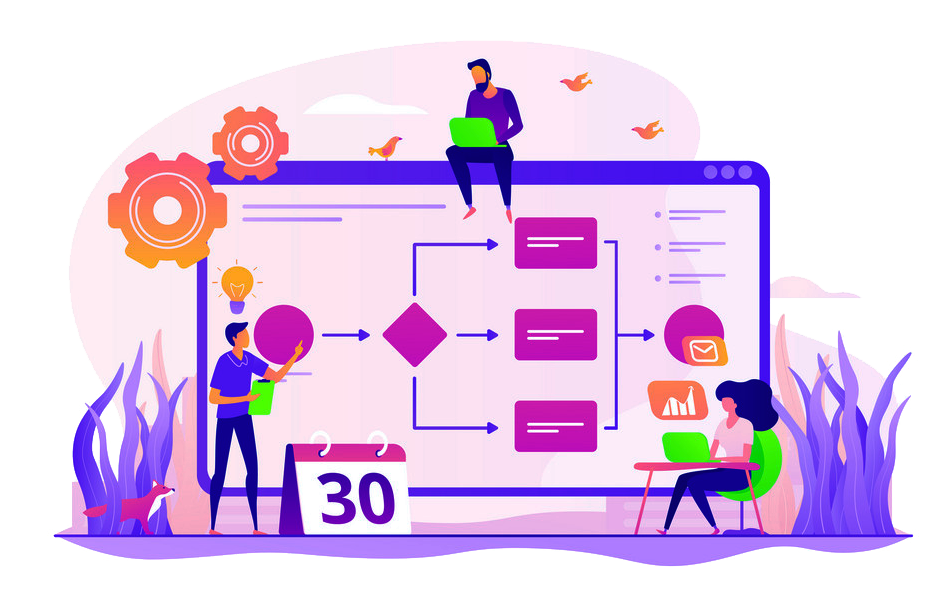 Implementing Business Automation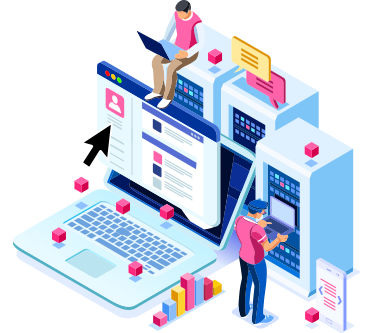 The Business Automation tool itself will not guarantee success.
You will still need to be practical about your business automation implementation (or you can talk to one of our business automation consultants). Here are some pointers on how you can make BPA a success: 
Start understanding what tasks need to be automated, what they involve and who is responsible for them

Make your business goals clear from the beginning

Measure results in stages, not overnight 

Invest in training your employees to adapt to the new software and factor in an adjustment period

Adopt a long-term outlook 

Use readymade solutions when applicable  
Business Automation Benefits
Manage and maintain company KPIs

Streamline human resources and onboarding

Manage customer service and telemarketing

Create meetings, presentations, webinars

Easily generate forms and surveys

Automate administrative processes

Automate file transfers

Automate reports

Automate order entries

Automate claim processes

Automate spreadsheets

Seamless Business Integration

Browser Automation

Automated ERP

Automated Microsoft applications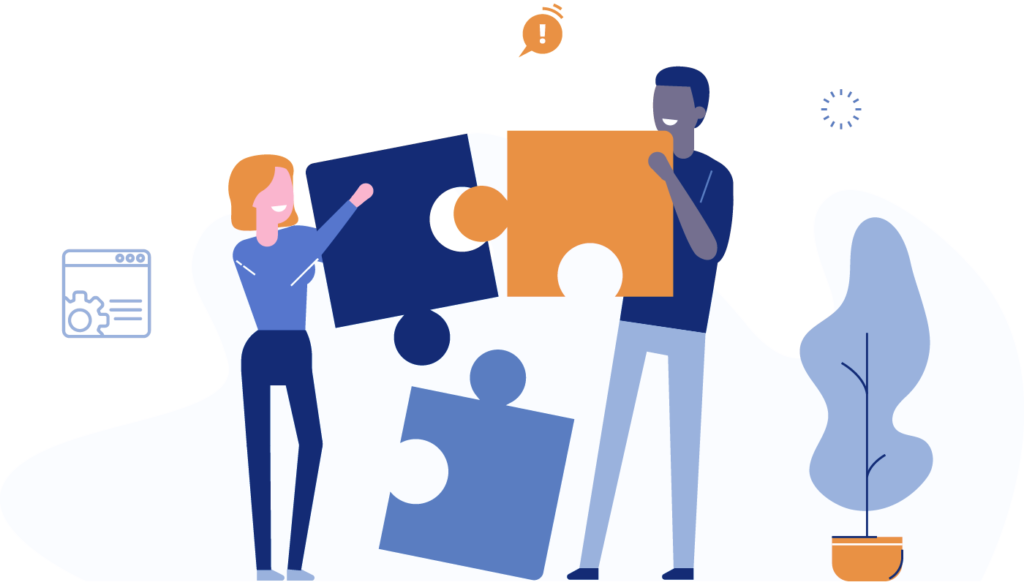 Business process automation extends your IT system to automate processes tailored specifically to the needs of your organisation. Knowing how to customise these processes to your specific business needs, however, can be costly and time-consuming. Business automation specialists can help provide software solutions to identify and then fit your company's particular needs. Our method: aligning your exact business needs with business process automation solutions, because there is a business automation solution for every business.  
We believe that business process automation systems enable business efficiency. Since business process automation is based on the notion of continuous process improvement, efficiency levels will keep increasing in response. If implemented pragmatically, you can expect to see multiple benefits.
Get the most out of your digital transformation investment.
Speak to our digital experts to find out how: