Websfarm, in partnership with HubSpot, offers consultancy on all aspects of the HubSpot platform. Consult with our experts to help you get started with your HubSpot investment. 
HubSpot's CRM platform is built to power your business and your Inbound Marketing strategy. 
Inbound is a methodology for growing your organisation by building meaningful relationships through valuable customer experiences and content. By choosing HubSpot, you're selecting software that empowers people to reach their goals at any stage of their customer journey.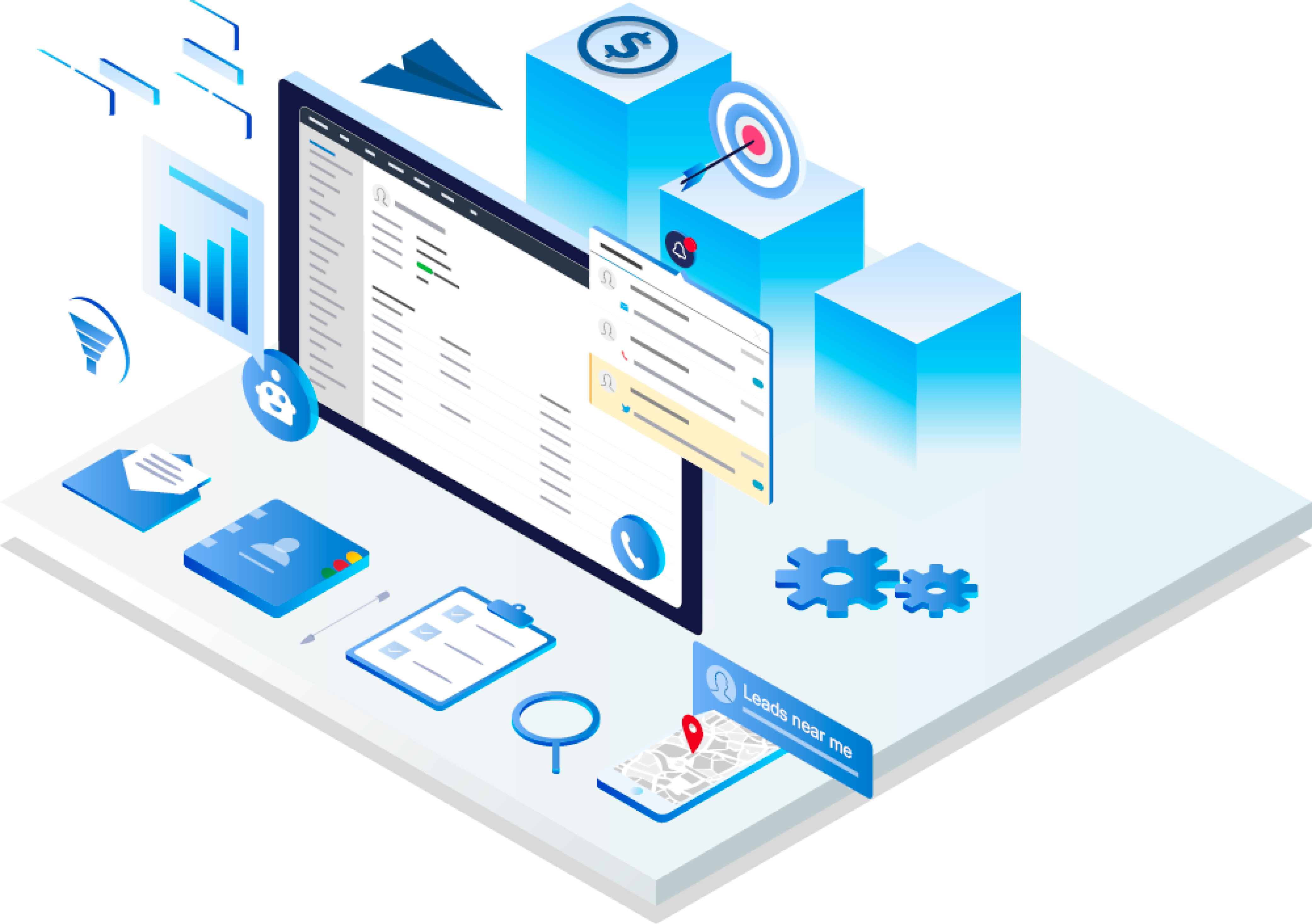 HubSpot's CRM enables your organisation to unify sales, marketing and service databases. Moreover, you'll be able to share contextual information between teams – like contact activity, contact and company insights and documents. Using this CRM, you'll also be able to better organise and track customer communications. Further, all of your information is visually presented in a reporting dashboard format, enabling you to see and interact with your data. And connecting with prospects has never been easier with HubSpot's free meeting scheduling, live chat, email templates, click-to-call functionality, and more.

This content management system gives you the freedom to rely on website developers as much or as little as you'd like. HubSpot's CMS allows you to easily create and manage website pages personalised for different visitors – and optimised for different devices and conversions. Using this CMS you can create remarkable website experiences with ease, optimise and personalise your site with features like adaptive testing, smart content & reporting, web analytics, SEO recommendations, and more, and manage a growing team and website at scale.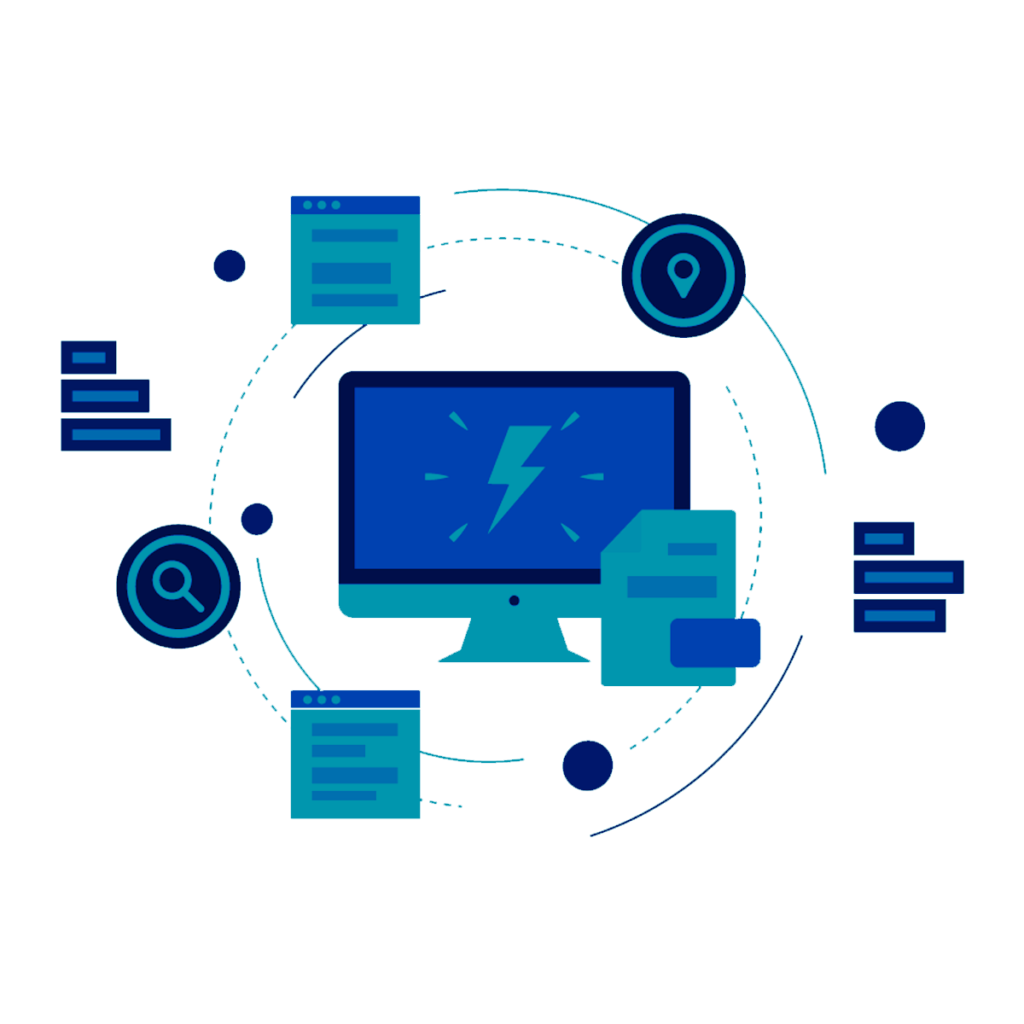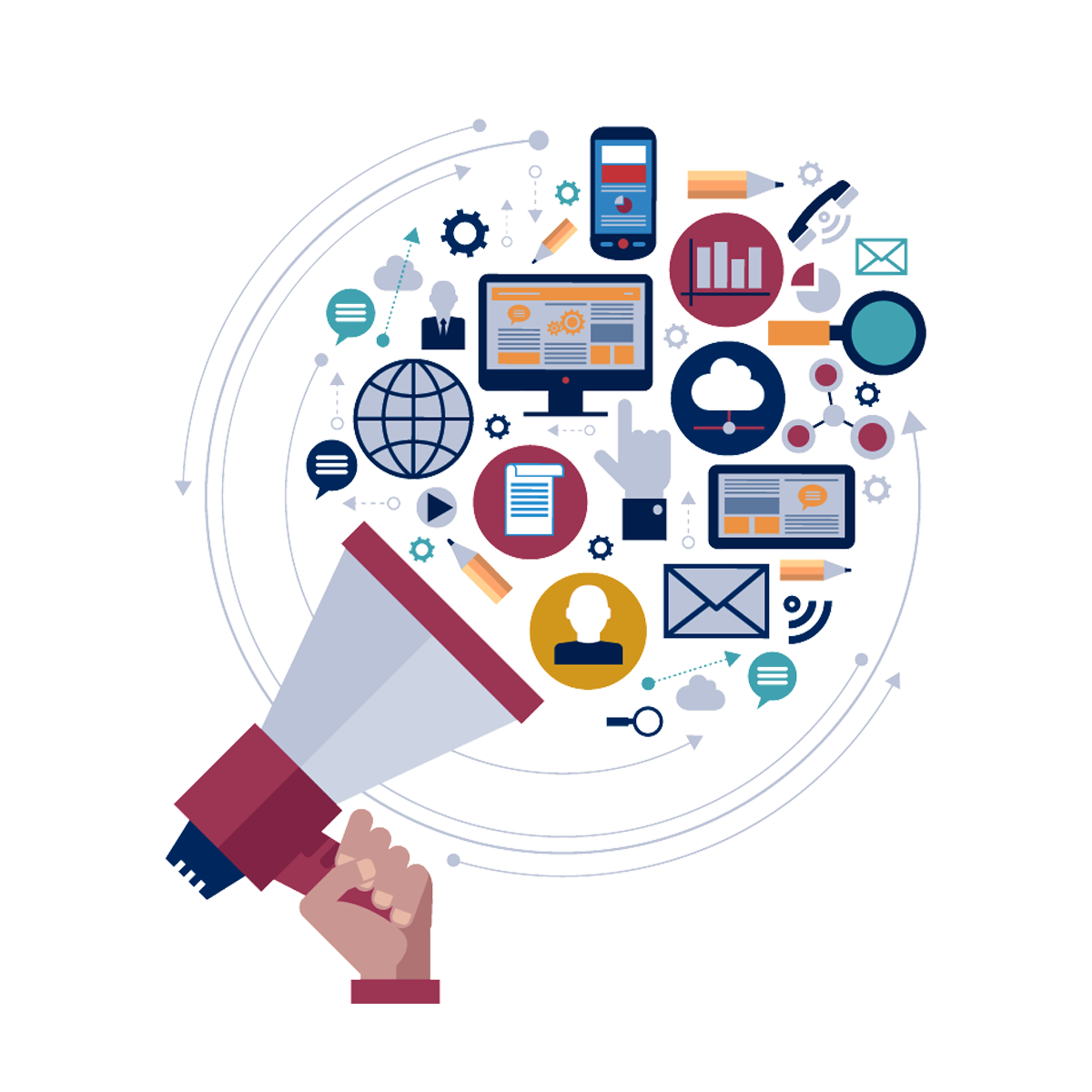 HubSpot's marketing automation software arms your business with the tools to attract attention through blogs, videos, social media, SEO and Ads. The marketing hub also enables you to convert more leads using features like email marketing, marketing automation, CTAs, conversational bots, A/B testing, smart content, live chat, and forms. What's more, HubSpot's marketing hub permits you to build customisable reports used for campaign reporting, website traffic analytics and attribution reporting. 

HubSpot's Sales Hub gives your business deeper insight into your prospects, automates your busywork and enables you to close more deals faster. Using the Sales Hub, you can start more conversations through email tracking & notifications, Gmail & Outlook integrations, task automation, email sequences and calling. You'll also be able to deepen your existing relationships using tools like meeting scheduling, tasks and activities tracking, 1:1 video and live chat. In addition, you'll have a better understanding of managing your sales pipeline with the Sales Hub's pipeline management tool, rep productivity performance and deal forecasting.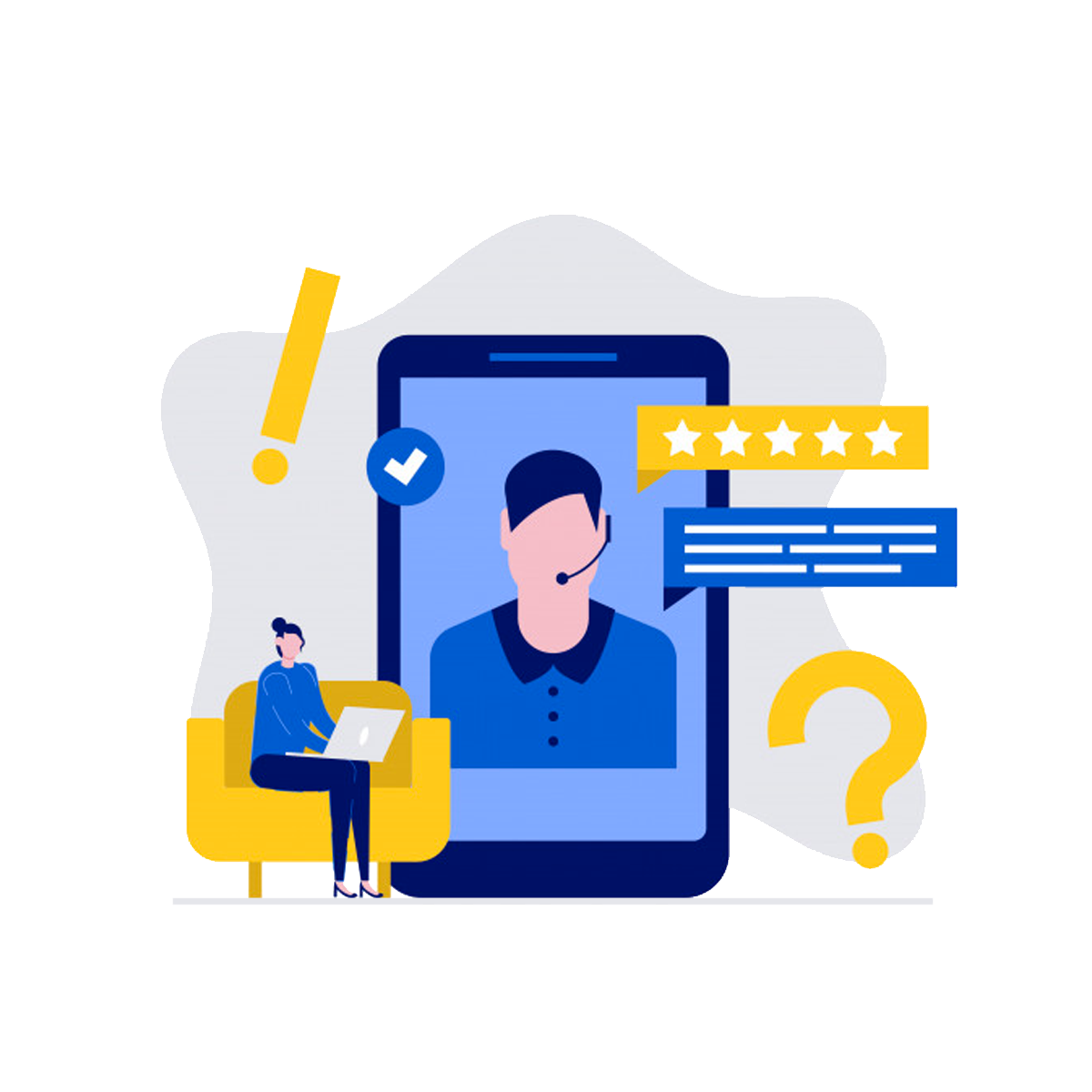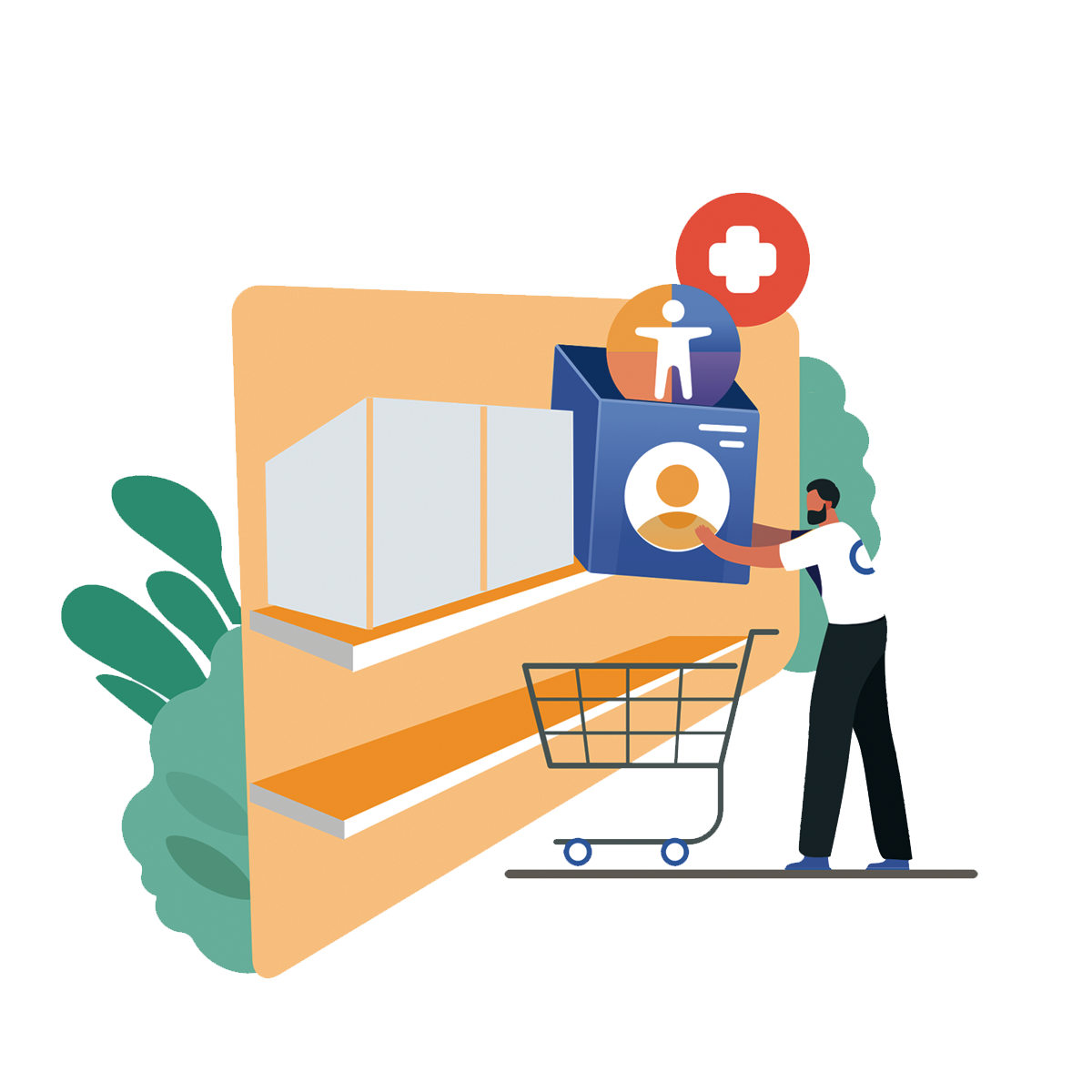 The Service Hub is customer service software that helps delight customers, scales support and delivers human empathy at scale. With the Service Hub you can unite teams and channels using ticketing, live chat, conversations inbox, conversational bots, calling and team email. You can further scale support by using HubSpot's knowledge base, 1:1 video, templates, email sequences, task automation and ticket automation. Moreover, you can measure and improve the customer experience with time-to-close reports, tickets closed reports, customer surveys and rep productivity performance reports.

Get the most out of your digital transformation investment.
Speak to our digital experts to find out how: