Digital Transformation is the way businesses are adapting to an increasingly digital world by focusing not only on what they do but also which set of procedures they apply in order to do them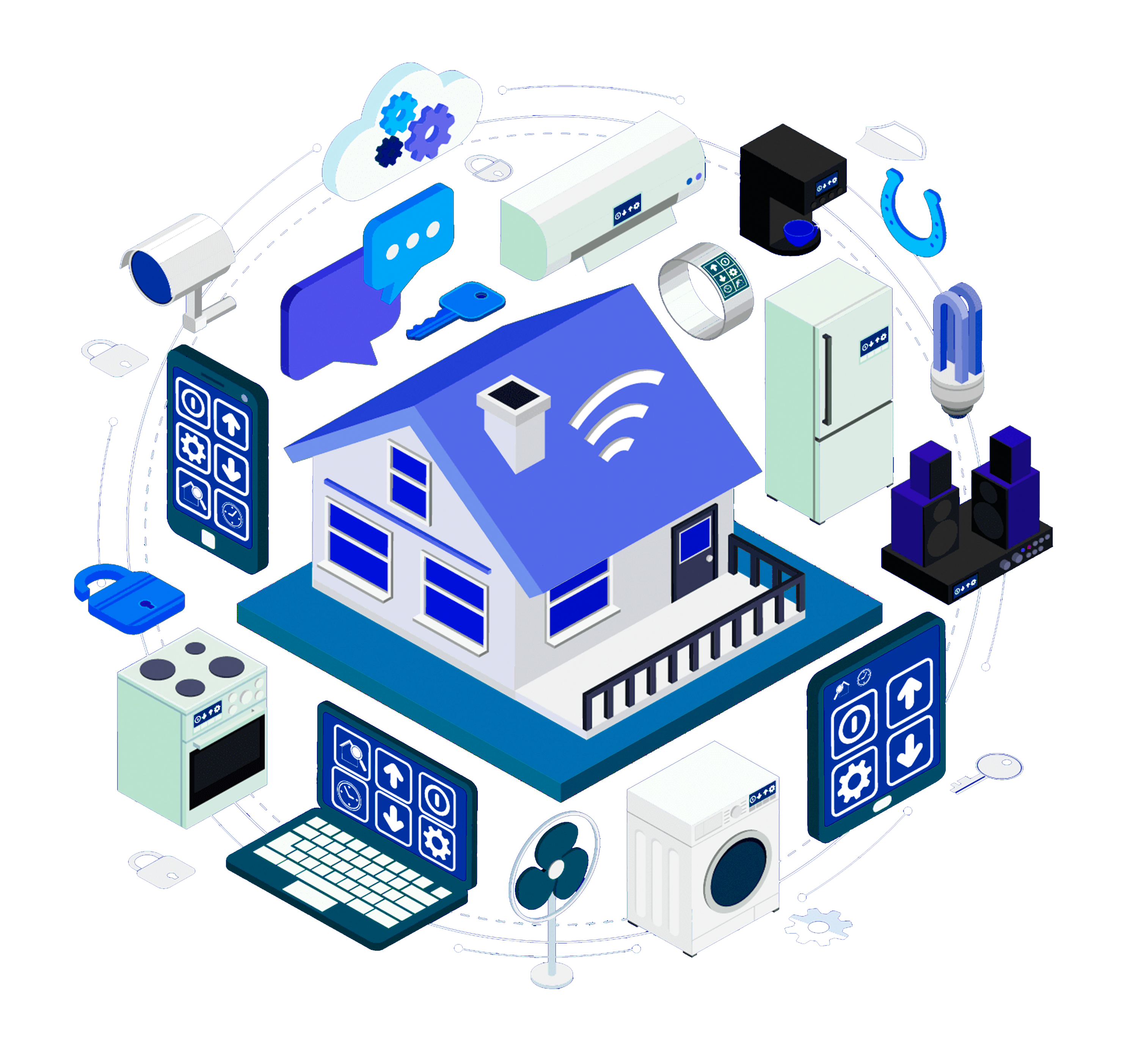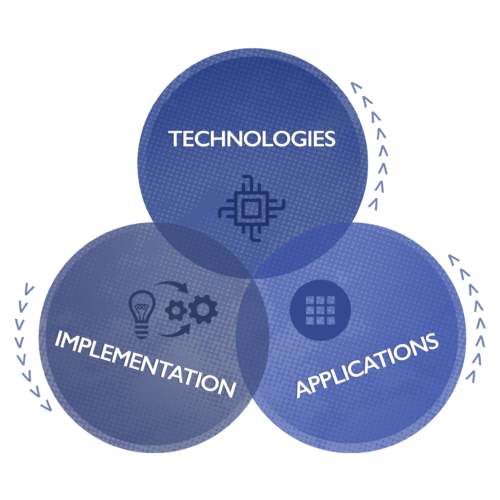 What drives digital transformation?
Simply put, the ease of doing things digitally. Technology transformation is constantly occurring, making website creation accessible to everyone and transforming the way businesses connect with their prospects. 
70% of businesses today claim that Digital Business Transformation is worth it, regardless of where they are in the process (whether they are working towards a strategy, or already implementing one). 

Digital transformation technology is probably already a part of your business if you have applied any tech that reduces paper instruction and outbound marketing.
For instance, social media, social messaging (like Slack), or Standard Operating Procedures, all count as digital transformation. 
However, other methods within the digital transformation are more difficult to implement. Let's go through what other strategies you can focus on to further your digital transformation efforts.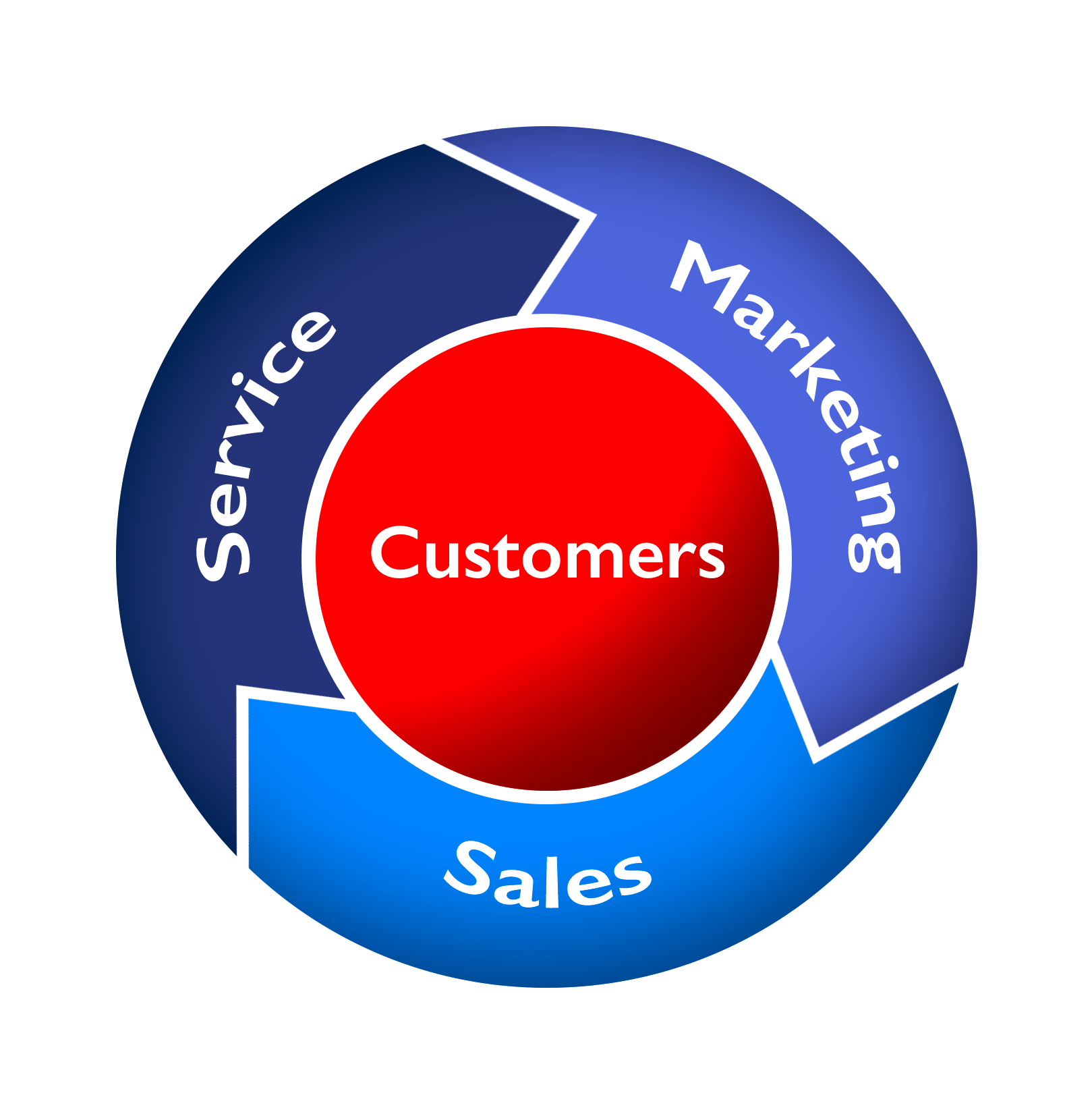 Digital transformation and your company
There are many challenges that companies face when they begin to implement their digital transformation strategies, such as employee pushback, restricted budget, technical difficulties, and faulty business models. 
These difficulties can be solved with a proper strategy.  To begin your digital business transformation, start with a checklist.
Your checklist will be specific to what your priorities are, what you already have in place, and what technology you need to achieve your digital transformation goals.
No matter what your needs are, there are particular solutions to digital transformation that can be attained and implemented within your company.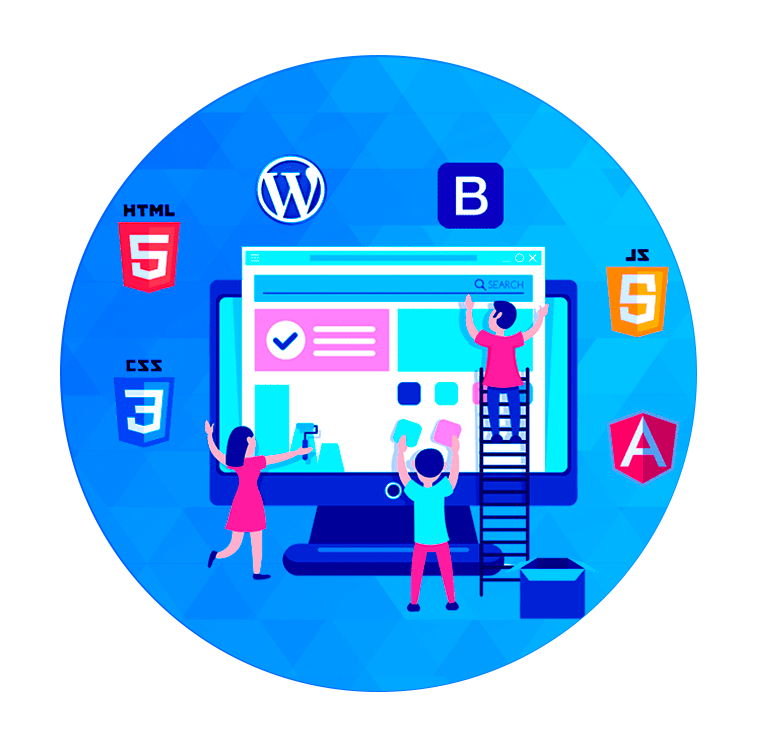 The customer-centric approach
Brands must put their customers at the center of their digital transformations for them to be successful.
This works by integrating digital transformation into the strategies which are already in place, rather than applying tech that does not serve your customers and therefore, your business.
Digital transformation and customer experience are intrinsically linked. Brands need to understand their customers' expectations to survive.
Voice of Customer (VoC) Solutions allow the customer experience to be captured rather than assumed, in the form of feedback which is transformed into role-specific insights, and developed into customer experience improvements.
Customers are proven to be more loyal to companies that provide memorable and enjoyable experiences, which is achieved by creating and sustaining genuine connections.
Our method involves a combination of digital technology transformation and customer experience transformation mapping. By mapping customer experience throughout the buyer's journey, you will be able to better predict what their expectations are and what you can do to increase customer satisfaction, loyalty, and endorsement. 
To properly propel a successful digital transformation a company must invest time and resources into examining their customers' insights so that they can later save that time and those resources by knowing exactly what their customers expect from them.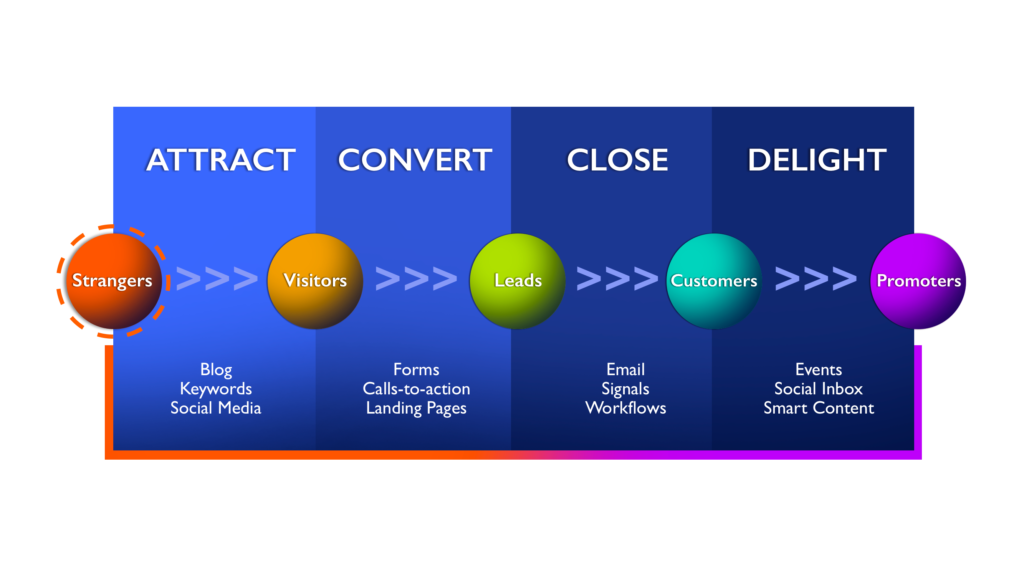 Get the most out of your digital transformation investment.
Speak to our digital experts to find out how: