Machine Learning is a subset of AI, namely, it's one of the features being used in the pursuit of better Artificial Intelligence. Whereas AI uses algorithm-driven machines to complete tasks cleverly, Machine Learning occurs when a machine is fed data and information which it then studies and analyses or "learns" from to adapt and teach itself. As it learns, the machine will teach itself an algorithm to improve from the insights gained from the data. The more data it learns, the more the machine will adapt and reflect data changes, as well as improve the accuracy of the algorithm itself.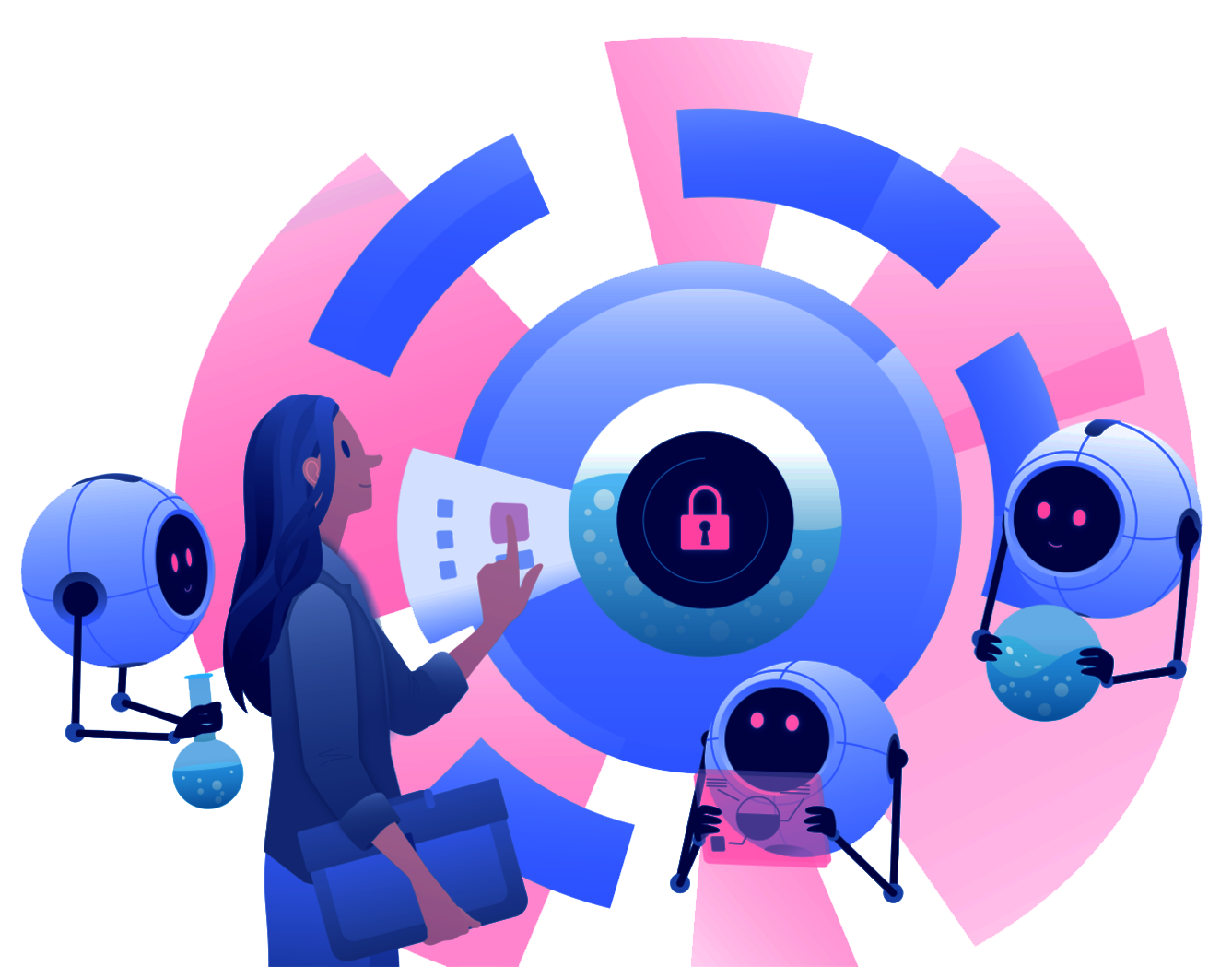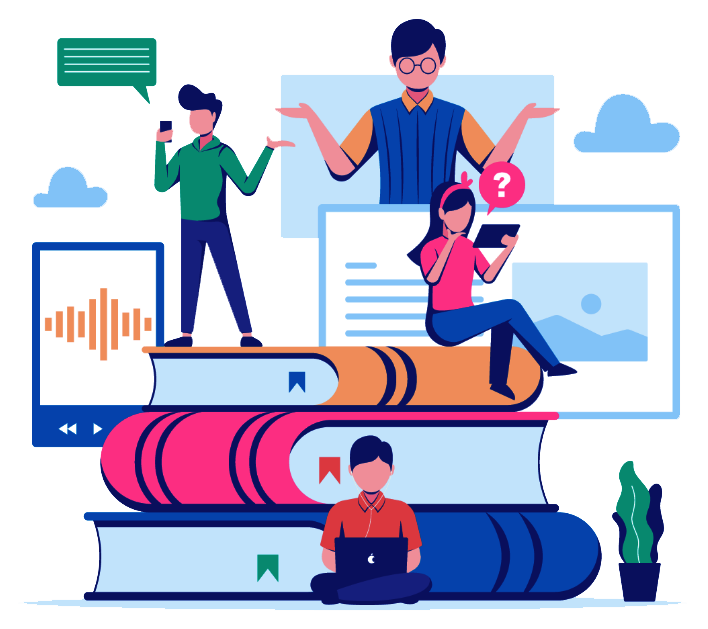 Machine learning in digital
Due to a machine's ability to process and analyse bundles of data quickly and without human error, the trend of Machine Learning in digital marketing only means that your marketers are freed up from manually analysing data and can focus on reaching more leads with your content. 
SEO: Thanks to AI and ML tools, as SEO algorithms shift across major search platforms, the insights from searchable content may become more relevant than specific keywords in the search process. To guarantee that your web pages and online resources maintain their high-ranking status on search engine result pages, start taking into account the quality of your content as opposed to only the keywords included.
Content Management: ML tools are immensely helpful in analysing what type of content, keywords, and phrases are most relevant to your desired audience.
PPC Campaigns: ML tools can help you overcome the struggles that keep you from meeting PPC goals and level-up your PPC campaigns by providing information that demonstrates:
The metrics you need to help drive your business forward

How you can make better, tactical decisions based on the top performance drivers
How machine learning is transforming Digital
ML tools can analyse extremely large sets of data and present understandable analytics that marketing teams can use to their advantage. ML is being used in digital marketing practices to expand marketing teams' understanding of their target consumers and how they can optimise their interactions with them. 
Personalization: 
Machine Learning lets you make your customer experience more personal at calculated and specific stages in their buyer's journey. For example, personalisation means getting the right message to the customer at the right time. With Machine Learning, personalisation looks like sending emails filled with content they might like, or an email with the 'recommended products' from your website to coordinate what content fits their exact needs at that exact time; feeding customers the appropriate content for any stage of their buying process. 
Optimised Content: 
Machine Learning tools can understand which tone, messages, or words your customers respond to most effectively and can help you craft content that resonates better with them. Machines can also write your email subject lines for you or even your Facebook posts. On every social media post/article/engagement you can also track which delivers the best return. Your content, and your business, will benefit from Machine Learning's ability to gauge your audience and follow accordingly. 
Smart Bidding:
Google's Smart Bidding uses Machine Learning to optimise your campaigns for conversions to increase ROI. Automation is also beneficial for budget pacing and allocation, optimising creative, reporting and targeting the right audience. 
Personalisation of content for B.A.N.T.
BANT (Budget, Authority, Need, Timing) is the acronym formed by four sales criteria or a system devised for classifying sales-readiness. These can help clarify if the pre-sales or salesperson is talking to a qualified lead to move forward in the sales process. Machine Learning can keep track of where your prospects are on their journey and cater the content to meet them on their readiness terms.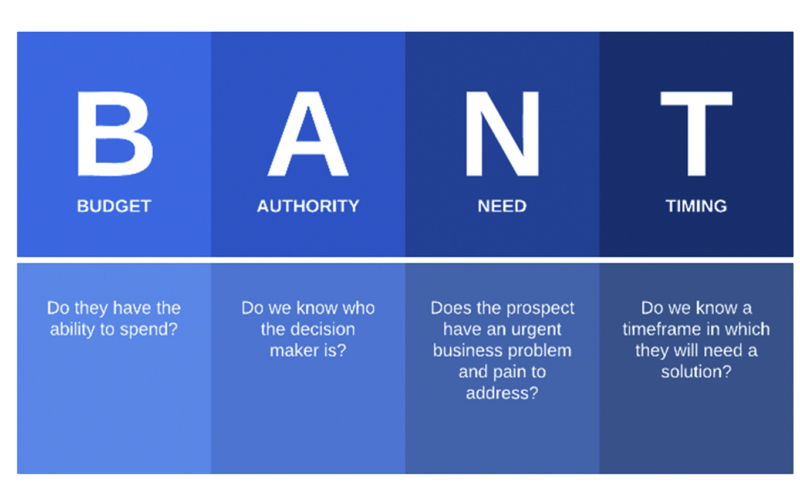 Personalisation of content for Upsell and Cross-Sell tactics
Because content can be easily personalised for the buyer (respective to BANT and their buyer's journey) with Machine Learning, ML can also be used to upsell and cross-sell the buyer once their journey has shifted. Upselling is a sales technique where the seller encourages the buyer to purchase more high-cost items, add-ons, or upgrades to generate more revenue alongside the product they're already selling. Whereas, cross-selling is when a salesperson sells an additional product or service to an existing customer. For instance, sending targeted emails to a customer who has expressed interest in upgrading their services is a personalised method of shifting their focus onto another aspect of your business, and how it can add additional value to them. This allows you to stay ahead of your customer's needs by specialising how you do business with them. While using these sales techniques can usually involve marketing more profitable services or products, it can also be simply exposing the customer to other options that were perhaps not considered. Machine Learning ensures that exposure.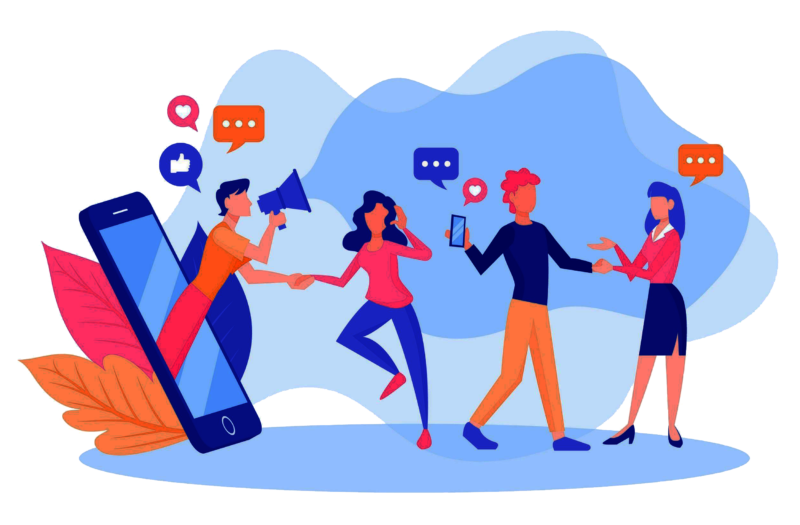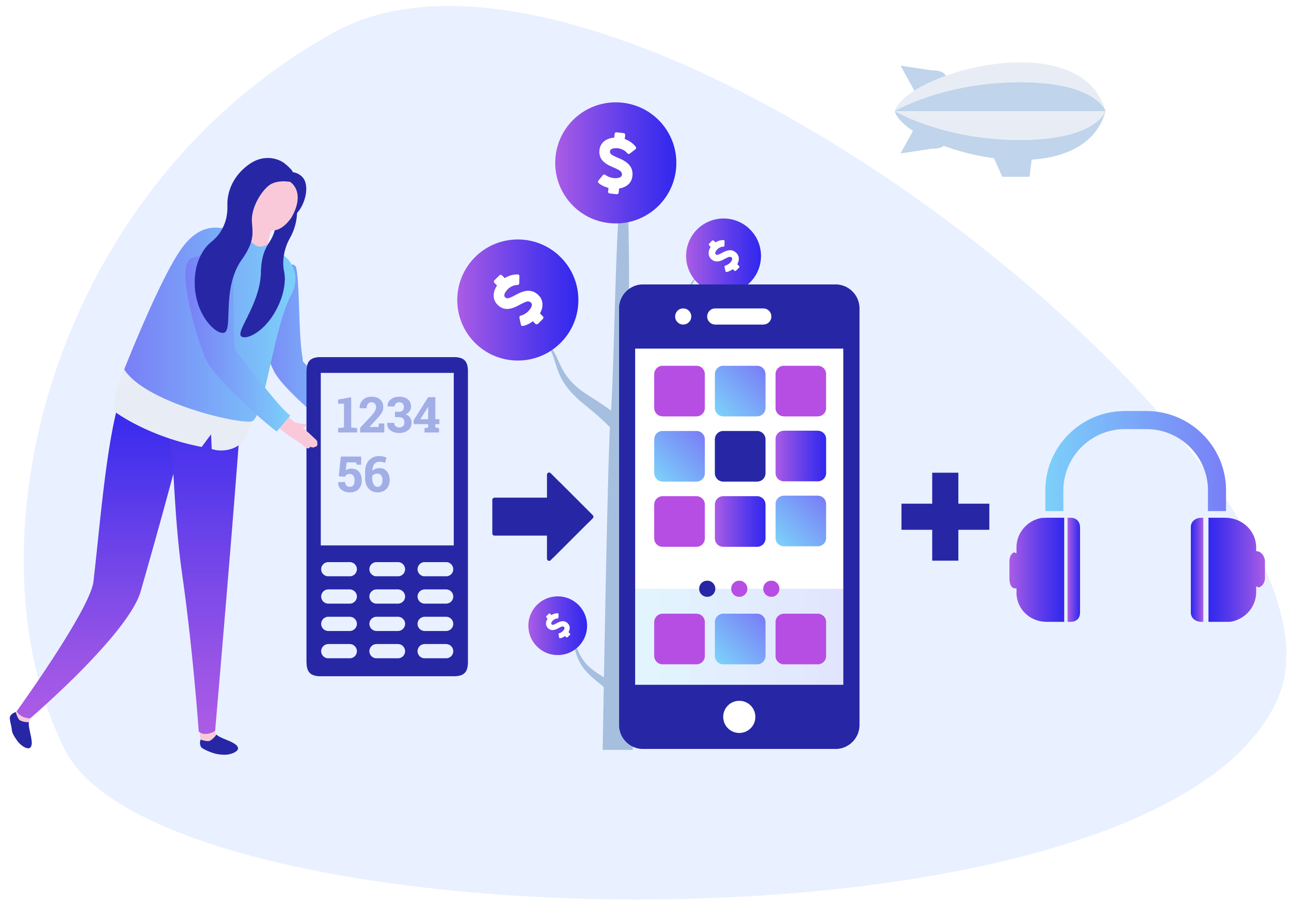 Personalisation of Upsell and Cross-Sell in eCommerce
The four main types of cross-sells and upsells eCommerce stores use are:
Premium offerings

Package deals

Volume discounts

Warranties
These can be implemented in your shopping cart or during the checkout process, in your email receipts, email drip campaigns, or through direct contact. 
eCommerce stores can upsell customers by offering luxury versions of their products for those who may prefer their purchase with all the available add-ons. Smart eCommerce marketers who aim to upsell also know the shopping cart and checkout process capitalises on the impulsiveness of shoppers and is a prime time to tempt customers with items you offer that they may also need and want. 
Cross-selling in eCommerce yields the best results when you sell a product that complements a large number of other items in your inventory, such as related accessories. You can then highlight these "extras" with your shoppers. Another example of eCommerce cross-selling is offering "buy one get one" deals or volume discounts, whether it be a dollar or percentage savings on single products ordered in bulk or recurring subscription orders.
Buyer Persona and Lead Scoring
Every customer has specific traits or qualities that define their buying habits. Creating a buyer persona enables marketers to market the right product or service to a customer. Machine Learning can study millions of users based on their data and create precise personas for each customer based on their buying patterns. 
As ML and AI help in identifying ideal leads to target, they also help in maintaining lead scoring. Using advanced algorithms to analyse the readiness to purchase, a specific score can be given to each lead. This enables marketing and sales departments to prioritise leads and strategise the sales process.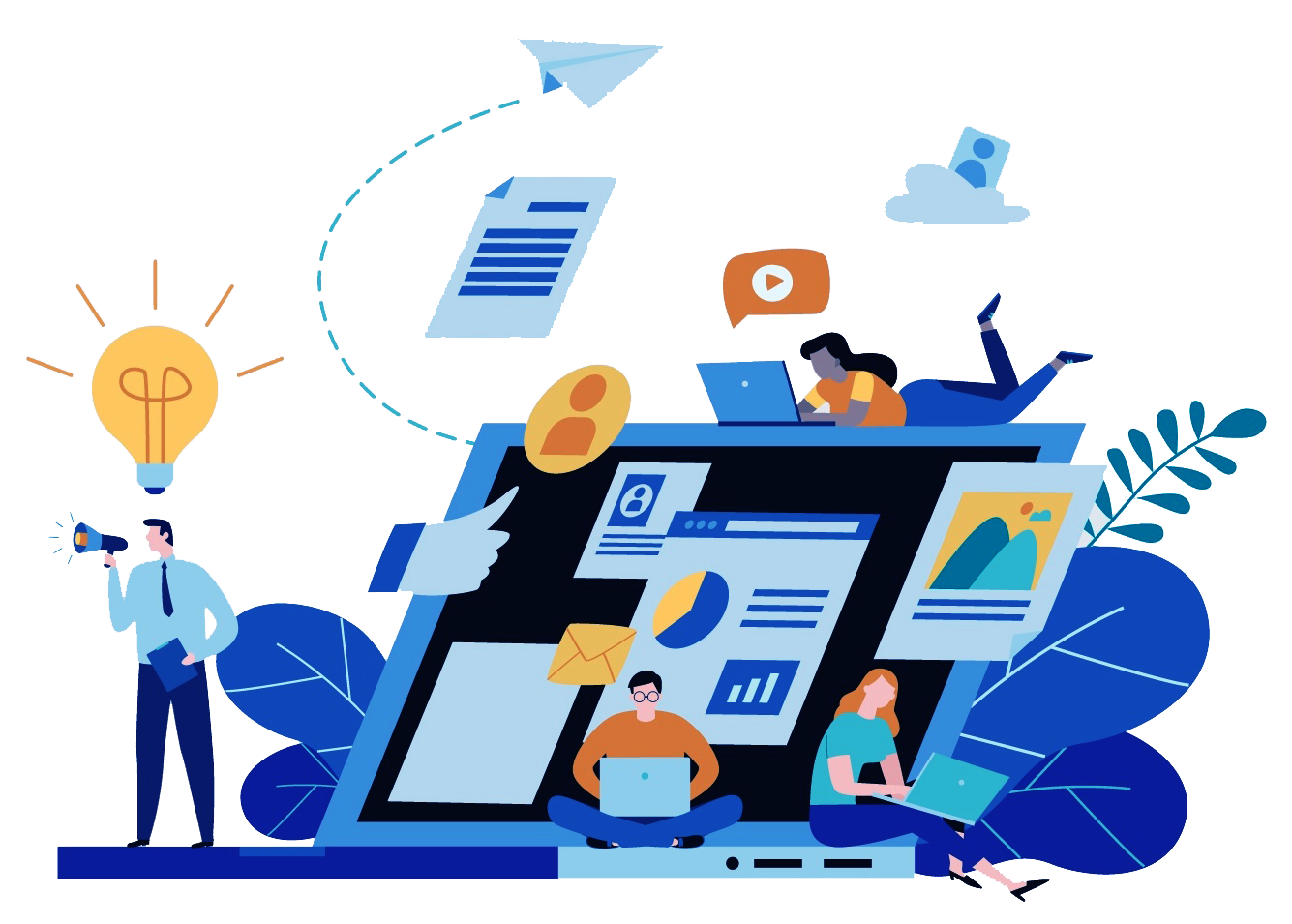 Chatbot technology is reliant on machine learning technology to deliver better service to customers. Since chatbots are revolutionising the face of customer service and support services, marketers are increasingly adding machine learning to their marketing campaign efforts. Chatbots are used to answer simple questions and queries instantly. Machine Learning helps them constantly learn from customer responses, expanding their knowledge base to better answer future queries.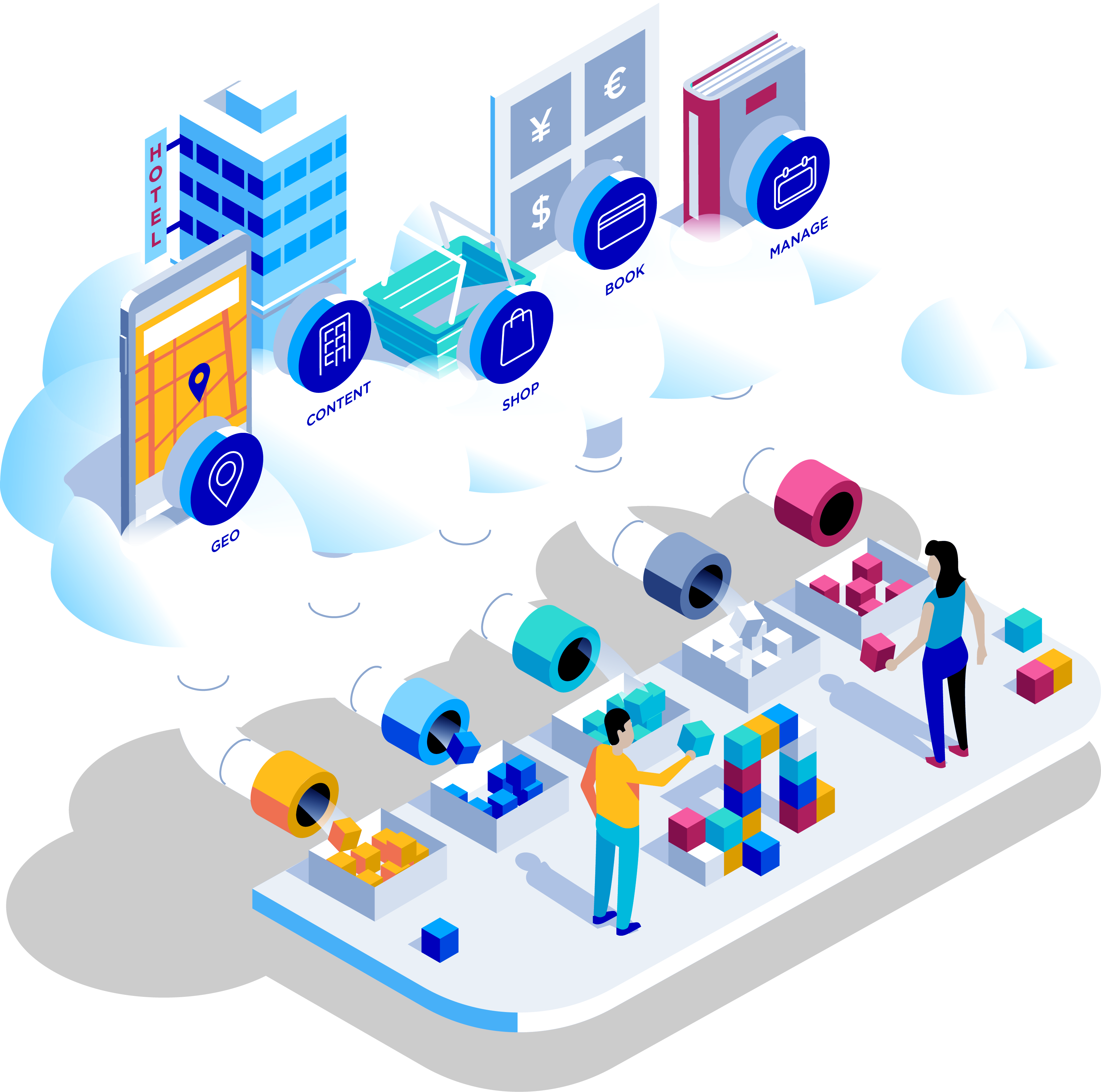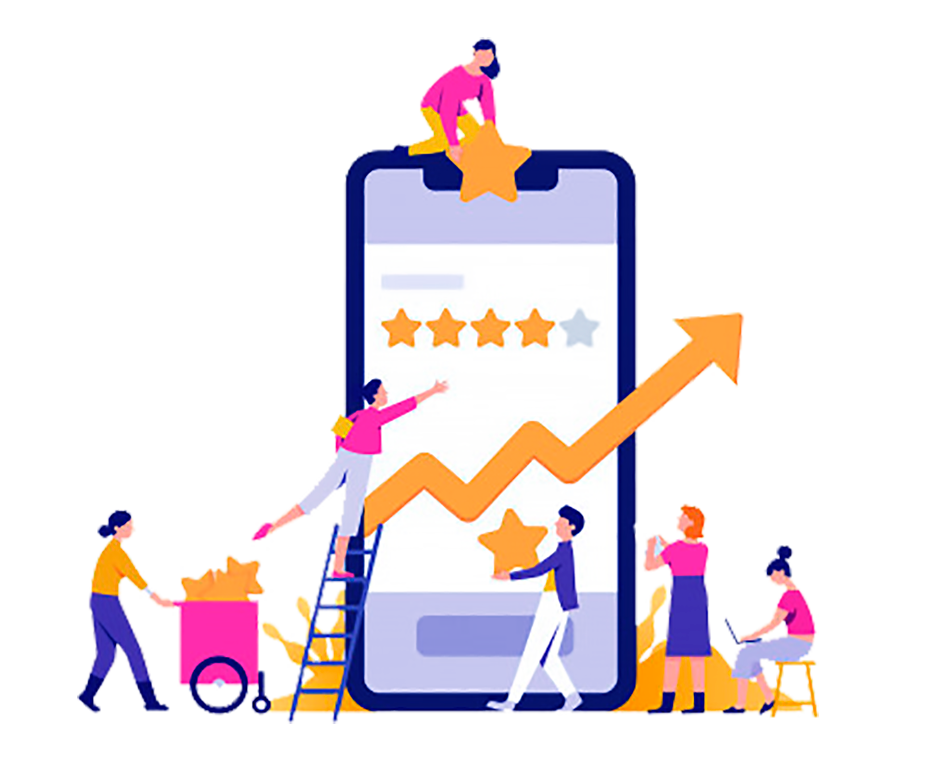 Bid management entails the automated management of bidding for digital marketing campaigns. Bid management tools permit you to automate your CPC (cost-per-click) bids for your different marketing campaigns.
Smart Bidding is a set of automated bid strategies that uses machine learning to optimise for conversions in every auction.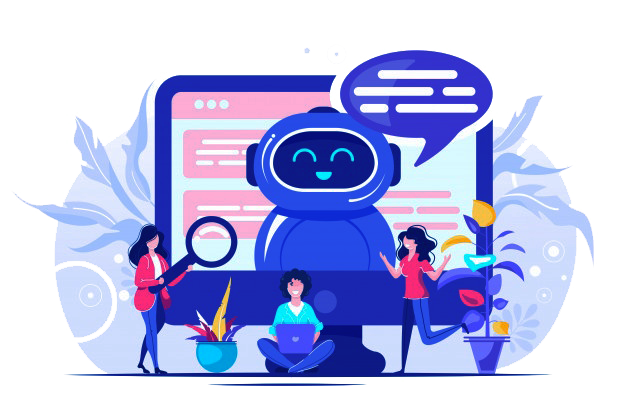 APIs are a set of tools and protocols used for building software and models. APIs help machine learning developers communicate with each other and share knowledge across various platforms. Some of the top APIs (developers working with ML and AI should know) are Amazon Machine Learning API, Big ML, Google Cloud APIs, IBM Watson Discovery API, and Microsoft Azure Cognitive Service – Text Analysis. 
                                                                                                       
Get the most out of your digital transformation investment.
Speak to our digital experts to find out how: